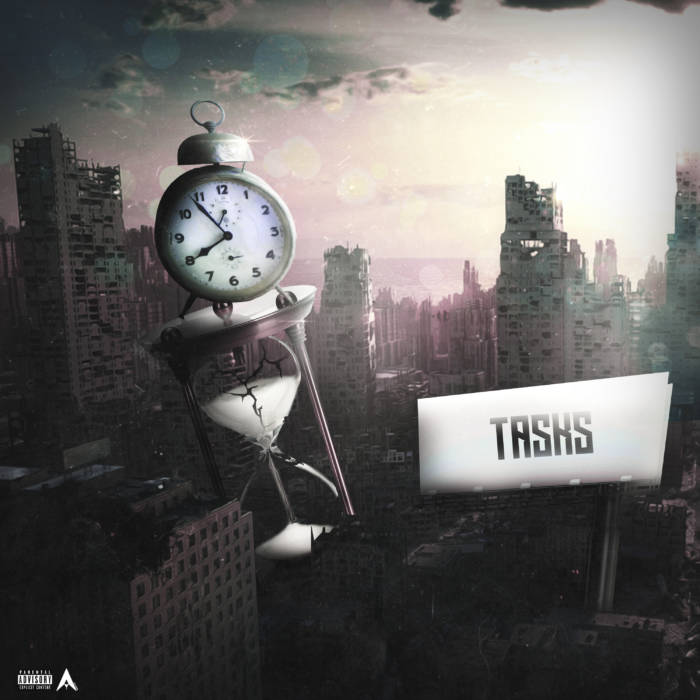 Tasks is the first studio album released from KSnS with over 20 songs
for a full compilation. The project features various production from
Cassius Jay, Josh Petruccio, Iceberg and more. Check it out below
available on all platforms and let us know you're favorite track.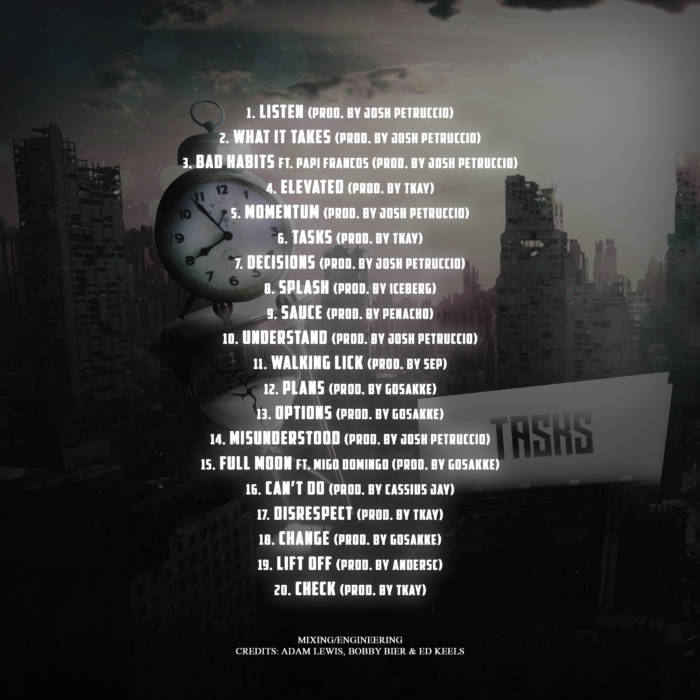 Follow KSnS On All Social Media Platforms
https://www.instagram.com/whosksns/
https://soundcloud.com/whosksns
© 2019, Seth Barmash. All rights reserved.