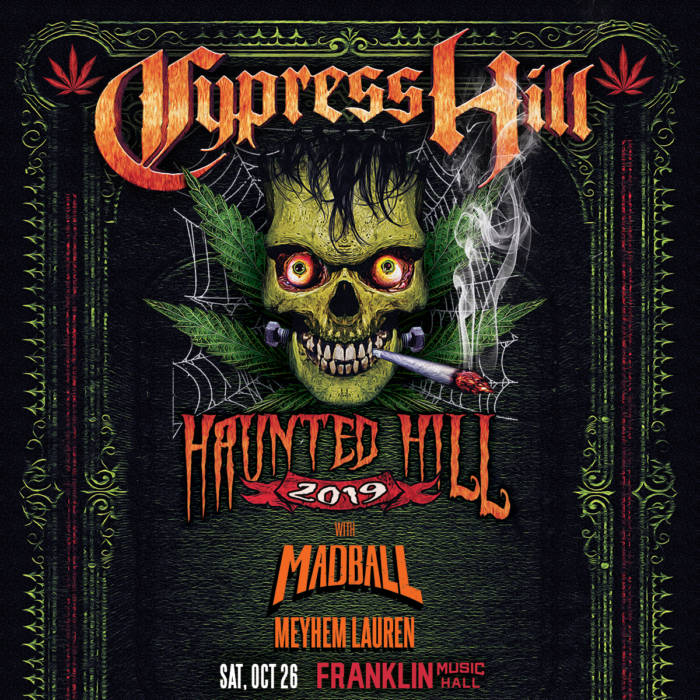 Last night Cypress Hill celebrated Halloween a little early with a sold-out concert in Philadelphia at the Franklin Music Hall called "Haunted Hill". Many of the concert go'ers were in full costume including many different versions of Dr. Greenthumb.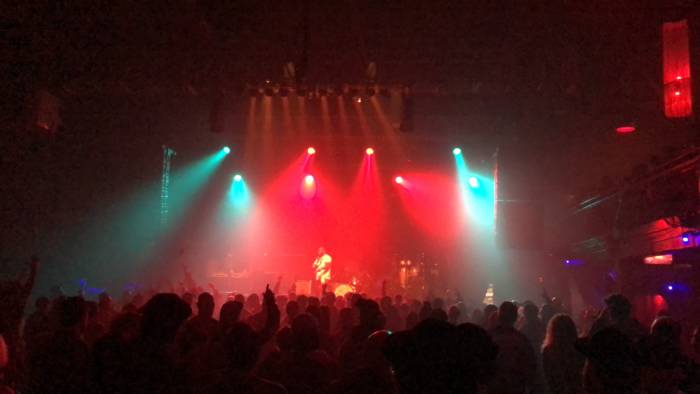 The show opened with a trill rap music set by Meyhem Lauren who performed new music and classics to a great crowd reaction. Meyhem is a FIRE lyricist and commanded the stage with his presence!
Next to the stage was the New York Hardcore band "Madball". They had a big fan base at the show and even though their music didn't "fit-in" to the lineup, the crowd rocked out with them for their impressive set. Playing with intense energy the band sounded sharp through their whole time on stage!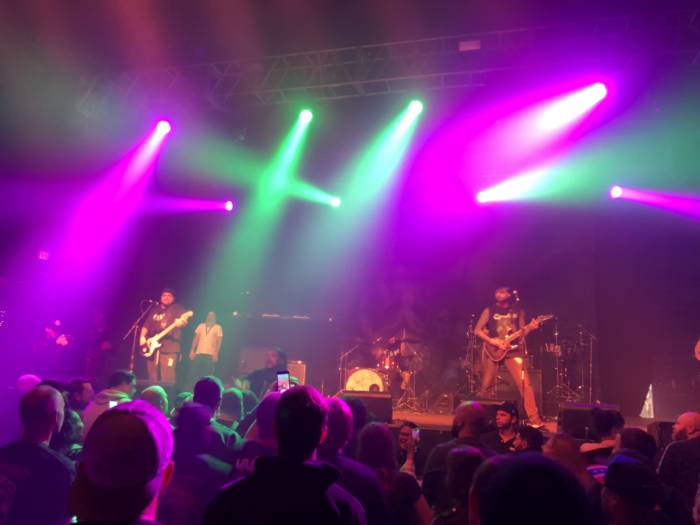 After an intro from their DJ, Cypress Hill took the stage to a lot of fanfare. They are one of the longest-running groups in all of hip hop and have a wide and diverse fanbase both young and old. They ran through a bunch of hits together, and then Sen Dog & B-Real each had solo time on stage. Coming back together for more of their early catalog the crowd was fully warmed up and ready for their big hits.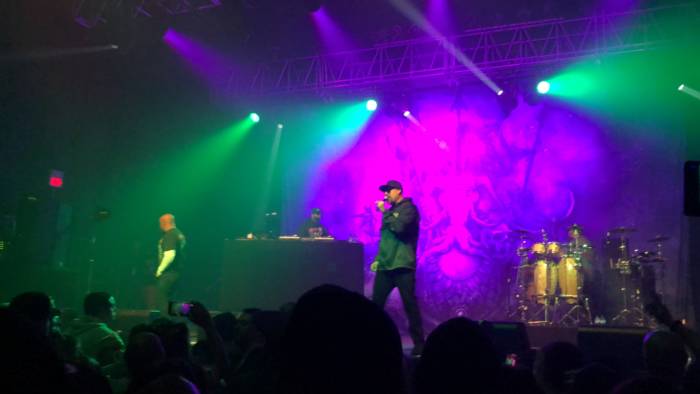 Cypress Hill put on an impressive show full of career hits! The crowd rapped along with almost every word and took direction from the band to make the concert into a MOVIE!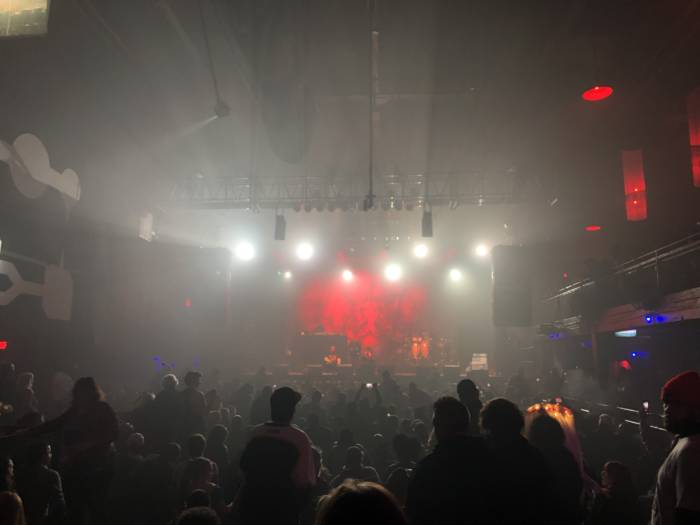 © 2019, Seth "Digital Crates" Barmash. All rights reserved.