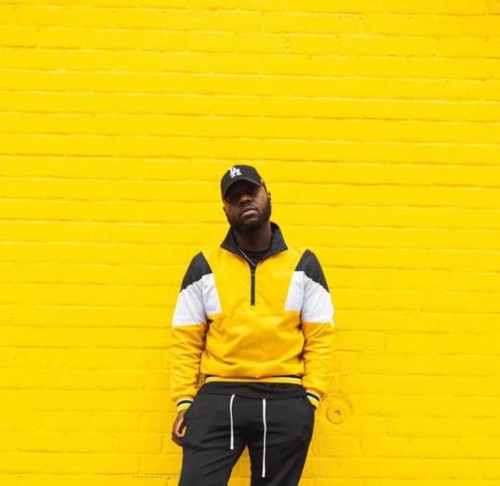 The past decade has been great for music and the Hip-Hop Culture and the future looks even brighter. Over the past few years, Atlanta and the South as a whole has been at the forefront of entertainment as talent continuously emerges here.
Recently, I had a chance to catch up with Hip-Hop producer Romano. Romano is the perfect example of true talent emerging in Atlanta. As a producer or writer, Romano has already worked with the likes of City Girls, Chris Brown, Yella Beezy, Lil Yachty, Mulatto and more.
As Romano continues to keep his foot on the gas driving down the road to success, I spoke with Romano on his past, present and future in music as we give our readers a chance to learn more about the man behind some of their favorite music.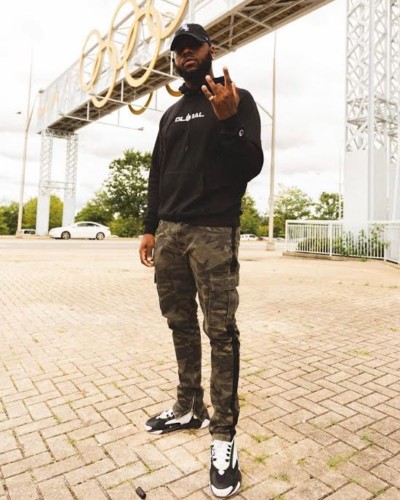 Checkout our interview below: 
1.) Terrell: When did you fall in love with music? What drive you to producing music? 
Romano: I fell in love with music around 14, but wasn't producing yet. I started off writing and trying to record myself. i was about 18 and couldn't find beats for me and my writing partner at the time so i taught myself to produce.
2.) Terrell: What was the first song you produced? How has your sound changed since then?
Romano: The first song I produced was August Alsina – "Wait" . My sound has changed and matured a lot since. Switched DAWs drums hit better of course.
3.) Terrell: What are your favorite tools and programs to use when you're creating music?
Romano: FL Studio Pro Tools
4.) Terrell: To date, what is the biggest accomplishment in your career? 
Romano: Becoming a Platinum Producer
5.) Terrell: What have been some of your struggles as your growing in your career?
Romano: It has been pretty smooth so far. Honestly the biggest thing is always staying motivated to be better. Sometimes you could get comfortable .
6.) Terrell: I know you're a member of the production trio "Merge". How did you link with OG Parker and Deko? 
Romano: Those are my brothers. We met at a studio called Shallowford. We all were trying to come up and we all did at different times.
7.) Terrell: As your career continues to grow, who are some artist you would like to work with? 
Romano: Post Malone , Drake , Rihanna  and JCole
8.) Terrell: Where do you see your career going in the year 2020? 
Romano: I plan on going crazy!  I see myself doubling 2019 and building as a producer and writer. 
9.) Terrell: What's next? Where do you want to be in the next 5 years? 
Romano: I see myself running a chapter at a label eventually. like a partnership with my brand and theirs. sign some artist of my own and blow them up.
Stay tuned to HHS1987. Follow @eldorado2452 on Twitter and Instagram for all your music and entertainment news.
© 2019, Eldorado2452. All rights reserved.