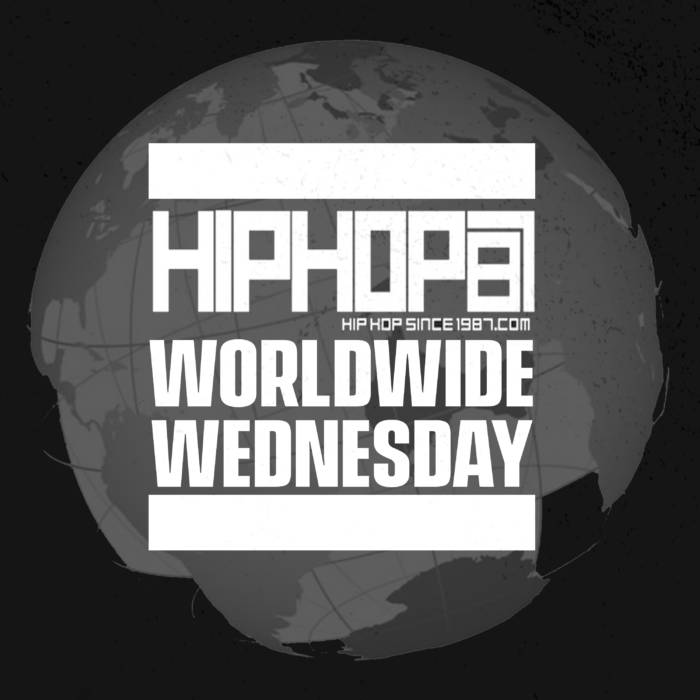 HipHopSince1987.com has been covering international music for a decade and now looks to hit foreign markets EVERY Wednesday. Last week we featured UK and British sounds in hip hop, this week we explore the Nigerian music scene that is exploding internationally!
Recently rising to stardom, Burna Boy has been consistent for years mashing up different sounds to make his signature style.
He is now featured on a ton of records from other international artists and is crossing over in the states!
WizKid is another crossover artist out of Nigeria who has been taking the world by storm with catchy anthems!
Lastly, check out DaVido who spent time making music in both Lagos and Atlanta and brings a southern hip hop flavor to the international scene.
© 2019, Seth "Digital Crates" Barmash. All rights reserved.