WARREN WINT, goes in on instagram dropping some heat in the #Coldsummerchallenge freestyling over Fab's beat.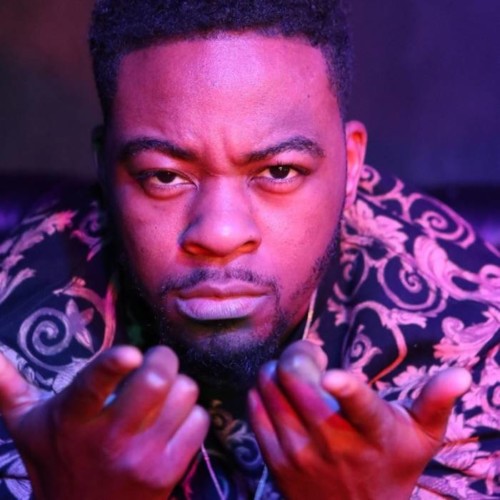 It was an impromptu freestyle competition in high school that changed Warren Wint's life plans. Born in New York, NY Warren Wint decided it was music or nothing and committed himself to the lyrical and soulful essence of Hip-Hop. With a love for poetry and musical influences from the late Michael Jackson, Tupac to Sade and J-Dilla, Warren became a student of the craft and sound. He mastered what we would call the "Warren Wint Sound". Infusing elements of Hip-Hop with an eclectic touch coming from sounds featuring Pop, Neo-Soul, R&B, Jazz and Gospel. Warren is getting ready to release his sophomore album, Father's Favorite. Derived from his experiences with emotional support and his love for God, this album expresses his faith and exemplifies his confidence
© 2020, Wilde Tuna. All rights reserved.