WHERE DOES THE FASHION INDUSTRY LOOK FOR INSPIRATION?
Some of today's biggest fashion influences come straight from the hip-hop and R&B genre. From the up and coming to the more established, this is a list of our favorite fashion killas.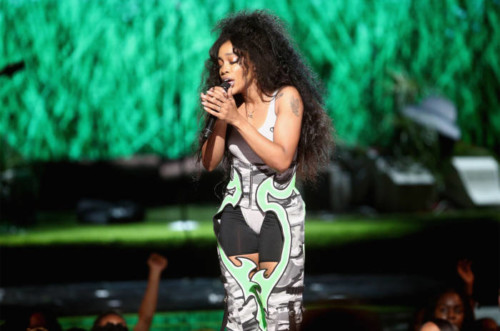 Sza
– Known for her big hair and even bigger heart, the Ctrl singer is famous for her quirky, playful style. Hair adornments and colorful pieces galore! She's also giving her fans he opportunity to look like her all while supporting a good cause. Her debut clothing line CTRL fishing co. Is a sustainable line featuring crew neck sweater and nostalgia tees ( think custom tees from the gallery during the early 200's). All of the proceeds will help fight some of today's most pressing environmental issues. All of these things combined makes Sza worthy of being a budding style icon and inspiration.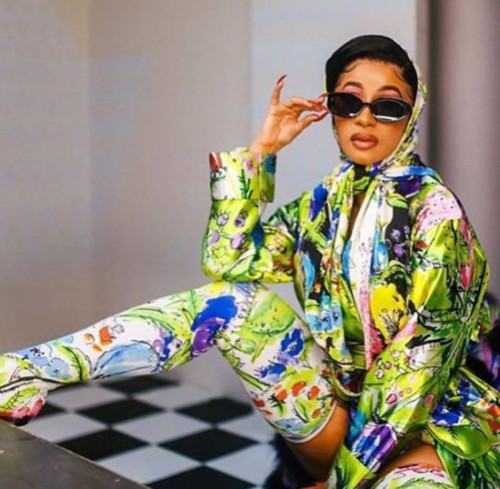 Cardi B– Cardi's style evolution has been mesmerizing to watch. The formerly "regular, shmegular, regular girl from the Bronx" is now giving us certified fashion looks alongside industry heavyweights and even Anna Wintour herself. Now she mixes couture styles with streetwear that acknowledges her Hispanic culture. She's also committed to giving her fans access to inexpensive drip through her fashion nova collection.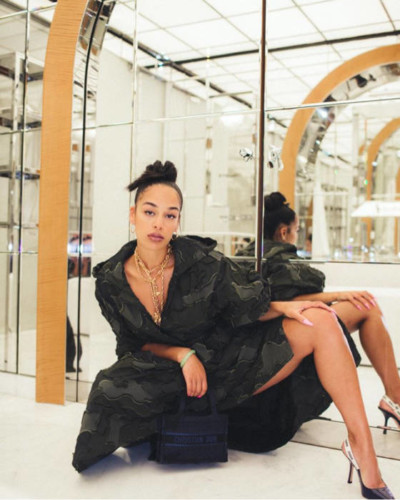 Jorja Smith– Just in case you weren't familiar, Jorga Smith is an Rnb "it girl". Hailing from the U.K, Jorga's style is reflective of London's edgy youth and underground cultures. You can catch her in Magazines such as Vogue wearing trendy pieces made by upcoming designer genes from around the world.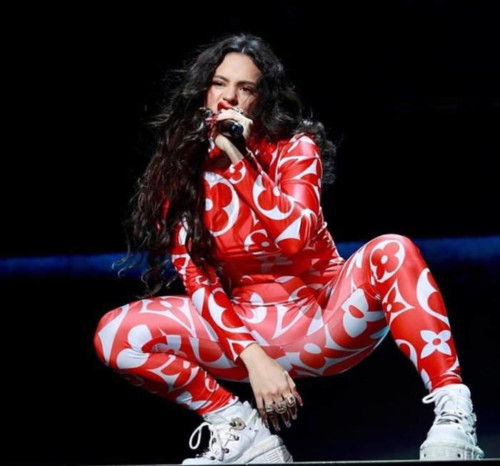 Rosalie Bajale– Rosalia has been causing waves on the fashion scenes with her tough girl style. She's best known for blending classic Spanish style with pop and urban influences in both her wardrobe choices and music.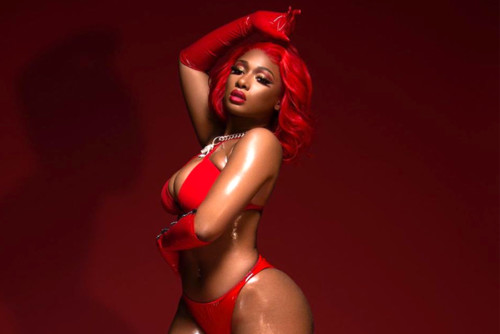 Megan Thee Stallion– The Houston hottie consistently chooses outfits that showcase her best assets, and now you can own the outfits worn by raps newest breakout star. Her Depop collection gives fans access to her closet making her a conscious fashionista just like Sza. That's what we call real hot girl shit.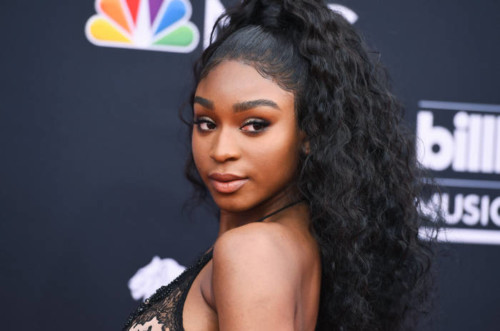 Normani– Nicki knew back that what we all know now and that's that " Normani is that bitch". Her asethetic ranges from sweet and girly to modern and sexy. She's another gen-z artist giving nods to early 2000's looks.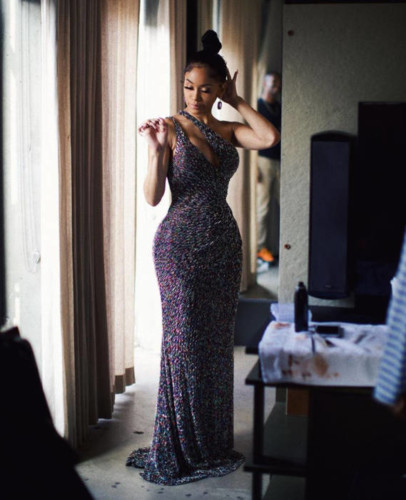 Saweetie– We love everything about Saweetie's homage to her Filipino roots. Her look is Bay Area meets Sailor Moon and we love it. The Icy girl has a collection exclusively with PrettyLittleThing with premium and affordable prices.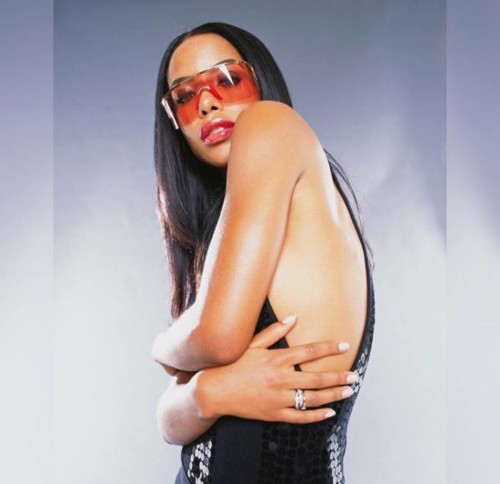 Aaliyah– No other artist has nailed personal style quite like Aaliyah. Her baby girl attitude was often contrasted by a dark, sleek, edgier style that is now iconic. Her looks were mysterious and sexy and still somehow wholesome. Her spirit lives on through current fashion trends that definitely take their cue from the "one in a million" songstress.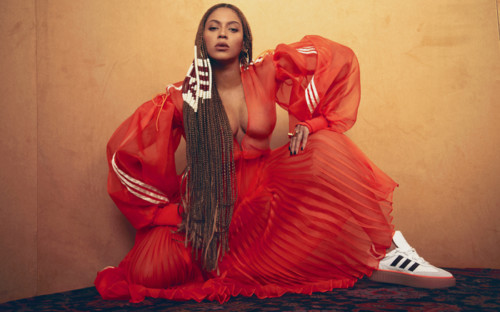 Beyonce– The Queen of Rnb has taken over the fashion industry. Like everything she touches, Beyoncé's latest fashion endeavor with Adidas was a success. Ivy Park is a departure from the diva style Beyoncé is well known for, but we love it! Her well planned drop ( she sent entire wardrobes to some of the most influential celebrities today) shows that not only has her style evolved , but her business savvy and brand consciousness have now fully blown icon status. But you already knew that. Dereon who?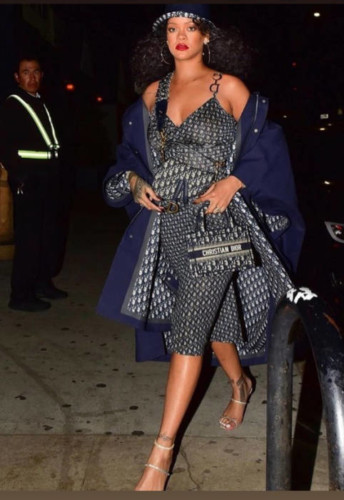 Rihanna– Its no surprise that Rihanna tops our list at number one. Sis has been serving us looks for as long as we can remember with a constant evolution and commitment to personal style and artistic expression. She was once known for being a singer, now she has one of the most coveted luxury groups, LVHM, backing her and her creative pursuits. And although Fenty and Savagex by Fenty are wildly successful, Rihanna is not new to this but true to this. The Met-Killah has given us iconic look after iconic look, and is the undeniable queen of risk taking that pays off. We may still be waiting for an album, but we are equally anticipating the latest iteration of the Fenty shades and her latest red carpet look.
So when you are looking for inspiration go to the place the experts go!
© 2020, Wilde Tuna. All rights reserved.