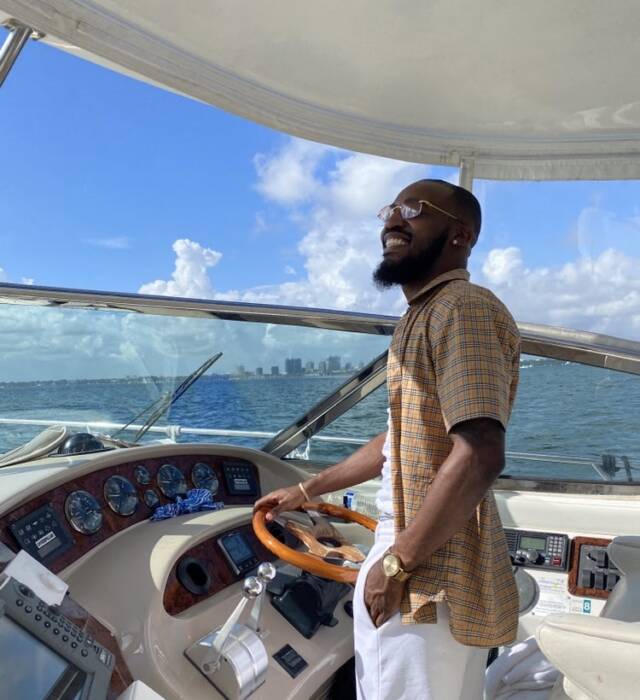 Maryland's Big Lock taps Hookmanjo for a single titled "Regular" but nothing is regular about the new video!
Taking place on a boat on the beautiful waters of Miami, the two emcees show off their riches in the most extravagant way possible! If you like the luxurious style of Rick Ross raps, you would fall in love with "Regular."
Earlier this year, Big Lock returned from a musical hiatus with "7Gpa," which premiered off Elevator! He continues to push his sounds and is making sure that his 2021 is a grand year!
To help his journey, check out his new visual here! 
© 2020, Seth Barmash. All rights reserved.