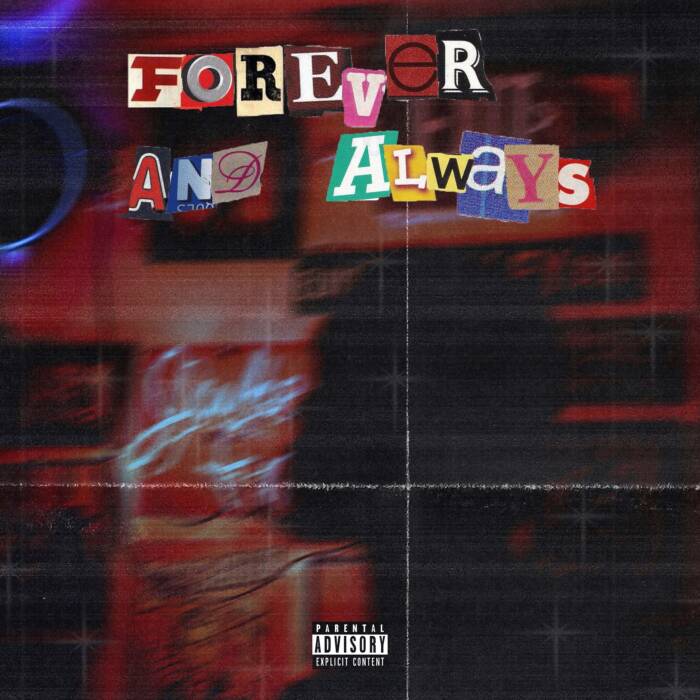 Canadian artist Jt5k is back with another stand out EP. His new project, "Forever & Always" was released on September 25th and caught the attention of some major labels. The project has grossed over 100K streams on Spotify alone in the first month and continues to move at a very rapid pace. Standout tracks from the project like Topic and Addicted show the Canadian artist's diversity as he creates a high tone melody over dark beats. His ability to create melodic music has always been in his pocket but he has now dipped into the "Trap Soul" vibes. Every A&R should be on the lookout for Jt5k as he is set to land somewhere at a major label.
Connect:
Jt5k Instagram: https://www.instagram.com/itsjt5k/
© 2020, Seth "Digital Crates" Barmash. All rights reserved.