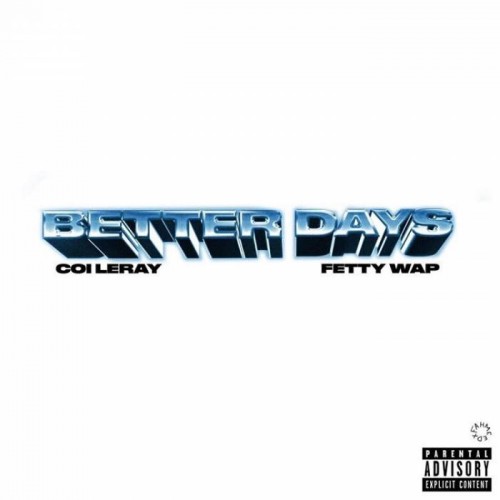 Coi Leray Collabs with Fetty Wap for the release of her single "Better Days." The song was released today at midnight and is currently available on all streaming platforms. The 22 year old artist created the song after going through trials and tribulations in her own life from relationships to taking care of her own family. She wanted to put out something that people could relate to.
Coi and Fetty met through her manager and linked up to record at "So Amazin Studios," in New Jersey. "Better Days," was already recorded with an open verse and when she met up with Fetty she knew he would be perfect for it. The song was produced by Nash B and Wymtime.
"I played it for him and he instantly fell in love with it and bodied the verse," she said.
This song will be included on her upcoming EP which will drop this summer. Coi guarantees that her fans will get music to her full potential with a variety of sounds that will blow your mind. Through the EP she said that people will be able to know her full story as she's putting it all in her music. People will be able to listen comfortably and relate to it easily.
Check out Coi Leroy's new record "Better Days" featuring Fetty Wap above. Follow @eldorado2452 on Twitter and Instagram for all your music and entertainment news.
© 2020, Eldorado2452. All rights reserved.