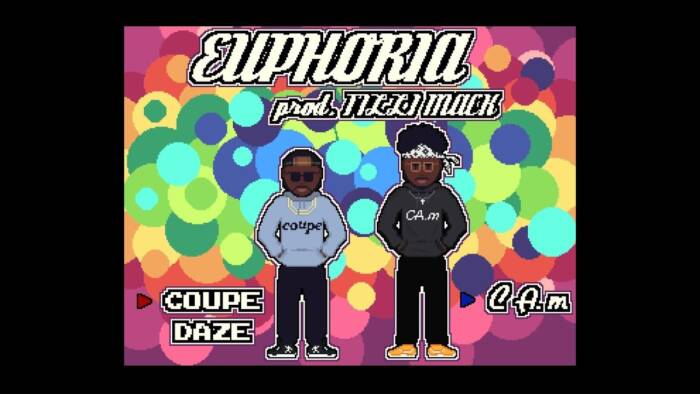 Coupedaze is an artist/producer, 1/2beatmaejors out the dmv, "Virginia". Has produced for the likes of 2pistols, Reed dollars, Reign man,and Freeway to name a few and continues to move up in the ranks. He is now ready to show the world what he has prepared years for the artist side of him. Check out this visual, let us know what you think in the comments, and stay tuned to HipHopSince1987.com for more work soon from Coupe Daze!
Euphoria,trippy pixel art video made by:Ig @Psyonx4
Available in all streaming platforms https://linktr.ee/coupedaze
Mixed&mastered by Cameron Lindsey
Instagram:@coupedaze
Cam ig:@cjlindsey
© 2020, Seth "Digital Crates" Barmash. All rights reserved.