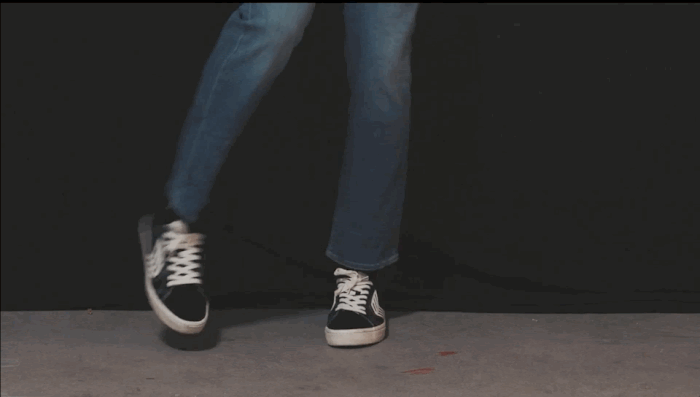 Dressing up as one of film's most famous outsiders, DC The Don gets his Napoleon Dynamite on in "WORST DAY :(," his new video which drops this afternoon at 3pm PT/6pm ET. Produced by Astroboy and Theo Zim, "WORST DAY :(" is a testament to DC's ear for production, as he scores big time on an 8-bit arcaded beat. Directed by OUTLAW of Guapruns Productions, the video is a loving tribute to the 2004 cult classic, sketching an outline of the film's plot with DC portraying Napoleon and capturing the OG color scheme and aesthetic. The video provides a twist on some of the film's most memorable moments, including football tosses with Uncle Rico, Pedro's presidential campaign, and the closing talent show dance performance. "WORST DAY :(" is a standout from Come As You Are (Deluxe), the recently-released expanded edition of DC's debut album.
With more than 45 million streams across platforms, CAYA emphasizes the importance of being authentic to your creative self, and reflects the 20-year-old rapper's willingness to put in the work and create his own lane in a stifling city. The Deluxe edition of the album brings six unreleased tracks, including the sinister and head banging "MW3 FREESTYLE," andthe auto-tuned, spaced-out "STOP BEING SO NICE," and the pop-punk guitar-driven rager "Wait Your Turn" (142k video views). Come As You Are (Deluxe) also includes previously released fan favorites like "Jesus Can't Save You", the Supah Mario-produced "Nascar Racer," and the recent video single "HELLO DC!" With additional production from Trademark, Garza, SephGotTheWaves, and others, Come As You Are (Deluxe) is available everywhere via Rostrum Records.
© 2020, Seth Barmash. All rights reserved.