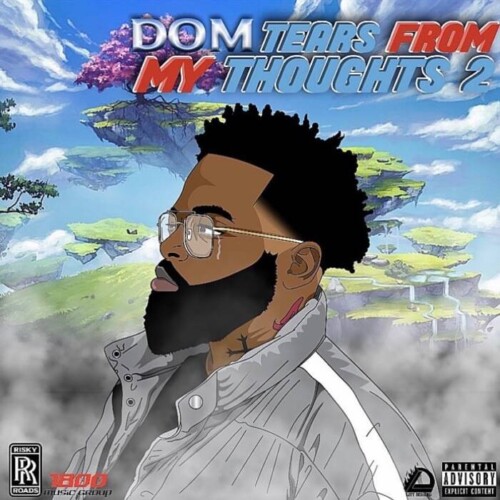 Music is supposed to be able to talk to your soul and your mind, while bringing out emotions inside of you. One artist that has truly captured this element is Dom. Dom, also known as "Domo" or "Butters" was born in New Jersey but grew up in Queens New York. He recently released a dope new project called "Tears From My Thoughts 2". "Tears From My Thoughts 2" is a 10 track project with no features, full of pain & real music. The project is a sequel to Dom's debut mixtape "Tears From My Thoughts". Dom says that the title comes from going through some of the hardest times in his life, and after listening to the project I completely understand. The project is an easy listen full of melodic flows over smooth but hard hitting beats. Tracks like "Venting" and "G For Gangster" will be relatable to almost anyone that loves music.
Checkout Dom's new project "Tears From My Thoughts 2" below and thank us later lol.
Follow Dom on Instagram at @playdomo_
© 2020, RickDange. All rights reserved.