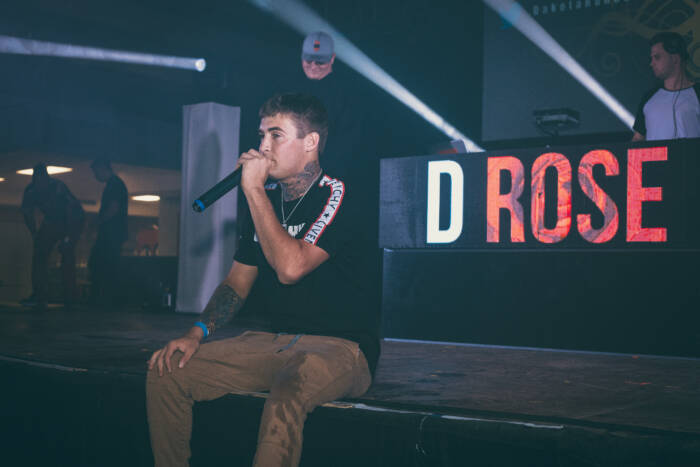 D Rose is a rising rapper from Des Moines, Iowa. He Has been making music for 2 years and in 2019 he went on a Midwest tour with well-known artist Montana of 300, and did a song music video together. Looking up to Montana since he's been listening to music, this was a strong experience. The song "Diamond Rings" featuring Montana of 300 will soon surpass a half million views on YouTube, and pulling in nearly the same amount of streams from the song off Spotify, Apple Music, and other platforms. Not to mention, the song was also featured on the front of WorldStarHipHop.com. It's also featured on his very FIRST project, "Hoodrich Forever".
He also worked with artists such as Jarren Benton of Hopsins "Funk Volume" label, and more. His latest album, "Suburbans to Planes" which was released in April opened a door of opportunities once He got more comfortable and progressed his ear for the Kadence and flow of good and properly formatted music. Since then, he has been fortunate enough to share the stage with many other large scale artists such as Polo G, NLE Choppa, and more!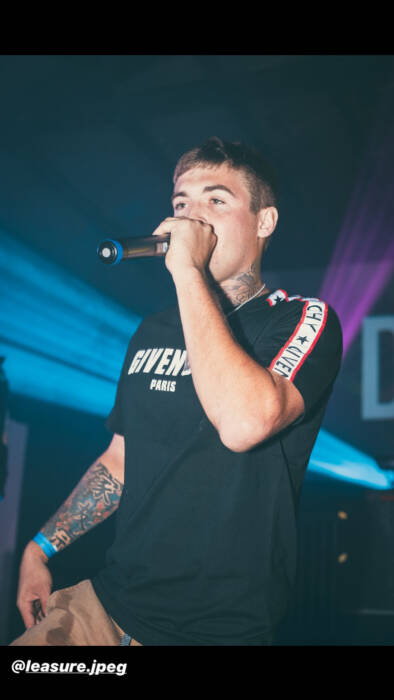 © 2020, Seth Barmash. All rights reserved.