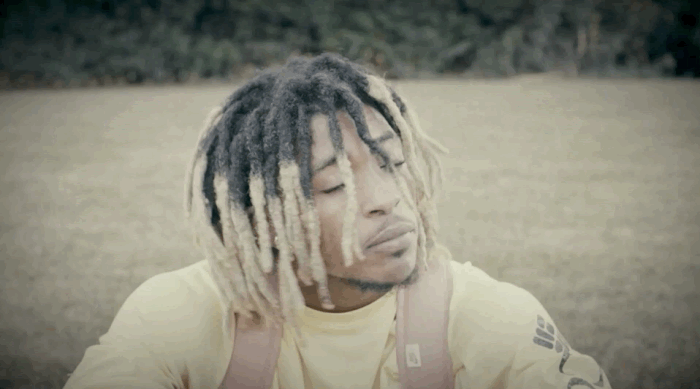 Fresh off of Jaah's lastest project, 9-25-20, " Right Now"  effortlessly blends trap and jazz music as Jaah radiates quiet confidence before Young Nudy saunters in for the song's anchor verse with a melodic drawl. In the video, Jaah heads out to the North Carolina wilderness to reflect while the camera transforms him with kaleidoscopic visual effects. Meanwhile, Nudy, styrofoam cup in hand, romances a model on a remote road. 
Alternating lurching monster-movie instrumentals and hypnotic vibe-setters, 9-25-20 finds the 20-year-old rapper showing off his athletic rhymes, stacking boasts together in sing-song cadences as he slices through any beat that he encounters. Lyrically, the Alamo Records signee swaps witty quips with confident assertions that he's destined for great things. The tape features previously released highlights like "Out Of My Body" (116k views) and the come-up anthem "Grimey." The 20-year-old's second project of 2020, 9-25-20 features appearances from SLT crewmembers Sleep Walkin SLT, Nsikan SLT, and Loweye SLTand is available everywhere via Alamo Records.  
Watch "Right Now" ft. Young Nudy here: 
https://www.youtube.com/watch?v=kzZH3yGsX_0&feature=youtu.be
© 2020, Seth "Digital Crates" Barmash. All rights reserved.