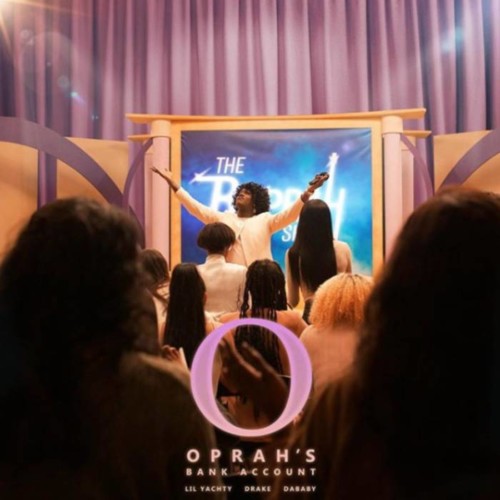 Lil Yachty drops off a new single & enlists a few heavy hitters to accompany him on his latest. Drake & DaBaby each offer a different vibe on the latest, "Oprah's Bank Account", and if the song itself isn't enough to let you know how animated these artists can be.. peep the music video below.
Any video with DaBaby included is guaranteed to entertain. These guys just took The Oprah Winfrey Show to another level.
© 2020, Oktane. All rights reserved.