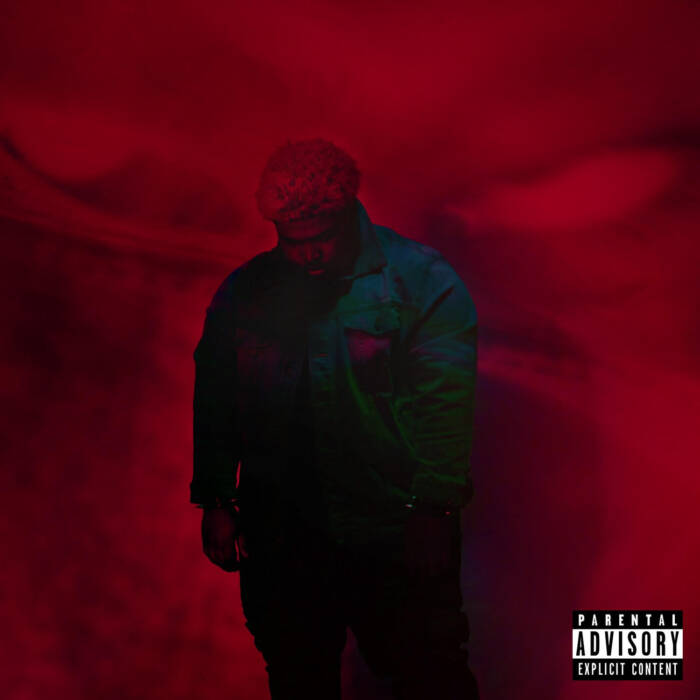 You might have heard, but Mario Judah gave Playboi Carti an ultimatum: "either drop Whole Lotta Red or I'll drop it for you." With no response and no new album from the Atlanta misanthrope, Mario proved to be a man of his word. Mario Judah presents Whole Lotta Red, performed in the style of Playboi Carti – Stream Here.
Before he ever picked up the mic on his own, Mario Judah was a huge Playboi Carti fan – he was there in the comment section begging Carti to drop the album and dropping fire emojis on SoundCloud. With his newfound platform, Mario felt he should champion the cause for Carti fans around the world who desperately want to hear new music from their favorite artist. Mario dropped a teaser track last Sunday called "Bih Yah" that showed off his pitch-perfect Carti impersonation. "Bih Yah" was labeled the 'first single off Whole Lotta Red' and it quickly garnered 3M YouTube views, 722K SoundCloud streams and 586K Spotify streams. Mario spent the rest of this week begging Carti to drop the album, so he wouldn't have to take things into his own hands-on Friday.
Last night, Mario Judah delivered the full Whole Lotta Red project, complete with 4 songs in the signature Playboi Carti stylings. The project was completely produced, performed, and mixed by Mario Judah. Featuring helium-pitched vocals, energetic ad-libs, stop-start cadences, and borrowed phrases from Carti's unique lexicon, the project is what fans might expect from Carti's looming album. When listening, it's clear the "Die Very Rough" artist is tapped in with Carti's catalog and comes from a place of love. Mario Judah hopes his version of Whole Lotta Red will help fans out there cope without new Playboi Carti music. 
Mario Judah Links: Instagram / Twitter / Spotify / SoundCloud
© 2020, Seth Barmash. All rights reserved.