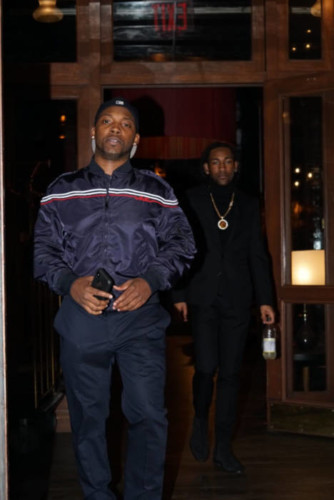 Diamond "Bo Gotti" Brown has the story of every man wanting to reinvent himself. Brown had a stump on his journey but, rose above statistics and is currently running his label SBL Music Group.
The Bronx native is working on developing New York's most talented artists and putting his borough on the map, musically. Brown has always been leader within his group, helping to navigate friends along their journey. Prior to starting his label with his cousin, Brown started off gaining knowledge on studio equipment and engineering tracks. He created his studio, brought on an engineer and went from there.
One of his first projects was working with his artist, Izay, who began mixing and recording himself. He landed a feature with Lil Tjay and Bo invested his money in the video for "Pray For Me." He later did a video for Izay called "Blue Cheese" and paid rising artist Ron Suno to do a skit for the video. He didn't know the influence Ron Suno carried but, admired his hustle. This act turned into Ron Suno being invited to a studio session, doing a song with his artist Izay called "Flow."
"The song didn't react like I wanted it to," said Bo.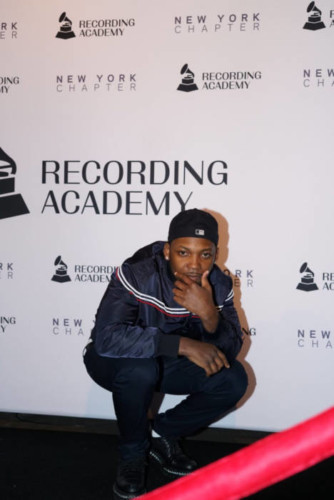 Ron Suno released a few solo songs that reacted better and Bo realized that the fans just wanted Ron Suno by himself. They realized the amount of people they could reach from TikTok and reposted a video of a girl dancing to Ron Suno's song "Pinocchio" and started the Pinocchio challenge. Within a short period time, Bo was able to get Blueface on his artist's remix and also land a feature with Brooklyn artist Fivio Foreign.
Bo is gearing up for the release of Pinocchio remix featuring Blueface which drops April 24th. "I always been a leader," said Bo. "I always had that niche to help someone else and use their talent."
Bo taught himself the game and went through a trial and error system throughout his journey. His goal is to show people what the Bronx has to offer and make a name for artists hailing from the Bronx. He wants to make a difference in his community and continue influencing living in New York. Another goal of Bo's is to make SBL one of the most talented music labels out. He loves the way Quality Control is ran and looks up to Coach K and Pierre's management skills.
Watch Ron Suno's new video "Spider-Man" featuring Fivio Foreign below.
PR: Avery "MsArtistry" Watson
© 2020, Eldorado2452. All rights reserved.