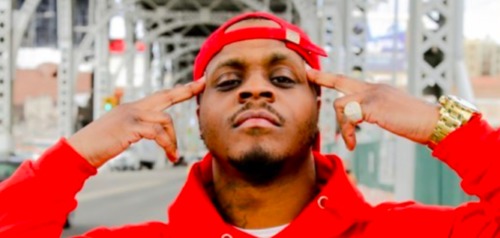 Rising artist Mike Kuwan, a definite hidden gem from South Bronx, NY, is a natural hip-hop storyteller. He recently dropped his EP called "Bad Decisions with Good Intentions."
He recently dropped a video to the first song on the EP, called "On God." Like many NY legends, he has this undeniable ability to tell a story through his lyrics. The On God video is just a basic representation of Mike himself, serving as the perfect visual to bring to life the gritty, street vibe of the song.
This EP gives an insight into who Mike Kuwan is, and what we can expect to hear as time goes along. On God is already a great example. To hear more from Mike, keep up with him via IG:
https://www.instagram.com/p/B6QQVNMlQwA/?igshid=5w1esg5vpviw
© 2020, alanna. All rights reserved.