Rising Brooklyn artist Mr. Swipey is in his own lane of a music genre called "Spanish Grim," which is the fusion of Reggaeton and Drill music. He is currently preparing for the completion of his EP called 'Does He Even Rap?'
Swipey's name may ring a bell, featured in songs like "2 Cars" by Fivio Foreign and "Waka" by Ether Da Connect. Alike both of his fellow 800 Foreignside label mates, Mr. Swipey's career is growing steadily. With some notable features from Waka Flocka, Fivio Foreign, Ether Da Connect, Chinese Kitty, Marty Baller and LiveLikeDavis, be sure to hear Mr. Swipey's music a lot more often.
Over the past week, Swipey has also linked up with Coke Boy rapper French Montana in the studio.
https://www.instagram.com/p/B95i4nQniuB/
Another notable feature for the books. The content they're working on sounds promising from the looks of this snippet. They're even in the process of getting a music video done.
https://www.instagram.com/p/B-DNm6EHWHB/
Swipey and his crew have been taking New York by storm and the marathon is just getting started. He has captured the nuances of the new wave of music coming from the city. The very first single off of 'Does He Even Rap' is called "Savage" featuring Fivio Foreign. Stream Savage by clicking the cover art below.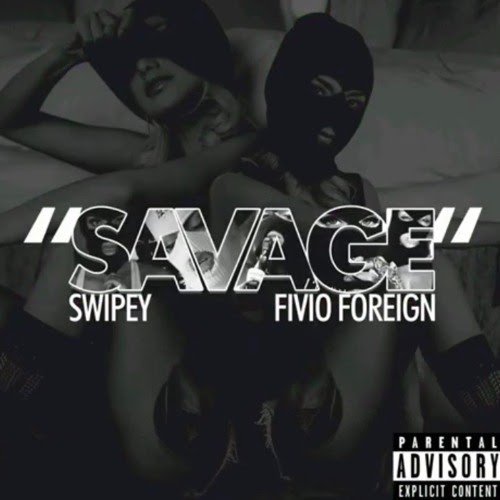 To stay tuned for up-to-date info on Mr. Swipey, please visit:
https://www.instagram.com/mrswipey/?hl=en
https://twitter.com/THEREALBENJII_
https://www.facebook.com/swipey.real
https://www.youtube.com/channel/UCLiNKIGgR13xY_cHJ219NTQ
© 2020, alanna. All rights reserved.