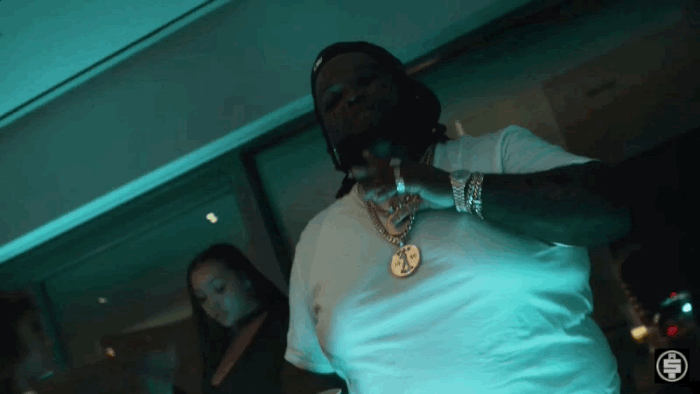 Pacman Da Gunman has dropped the forth set of visuals from his highly critiqued album, Esta Loca Vida Mia. The video for "Circumstances" takes you on a journey with Pacman to his South Central neighborhood to help listeners visualize the conditions Pac grew up in. Like many others who grow up in gang infested neighborhoods, Pac wasn't afforded a plethora of opportunities to advance financially or socially. When you grow up with those circumstances you are forced to make choices in order to advance in life.

 "When you broke you lack power, gotta pick your poison, in the dirt or in the towers"

While Pacman has remained resilient, he is occasionally tempted to harken back to his old ways and succumb to the negativity provided by his circumstances. As exemplified in his lyrics, the pain he feels for his late friend and label mate, Nipsey Hussle being the victim of gun violence is still very present. 

 "Took my dawg, just wanted to kill something, getting even, could never, just wanted to spill something"

Pacman Da Gunman has been quietly cooking up throughout this year as he continues the Marathon the late Nipsey Hussle set out to complete. With over 273K followers on IG and over 15 Million views on Youtube, Pacman Da Gunman is rapidly increasing in popularity. Most recently, Pacman Da Gunman was featured on Puma's newest ad campaign for their collaboration with Nipsey Hussle's The Marathon Clothing company. His album Esta Loca Vida Mia, was well regarded by many throughout the hip-hop industry.
Please Watch Pacman Da Gunman's newest video "Circumstances" via the link below.
© 2020, Seth Barmash. All rights reserved.