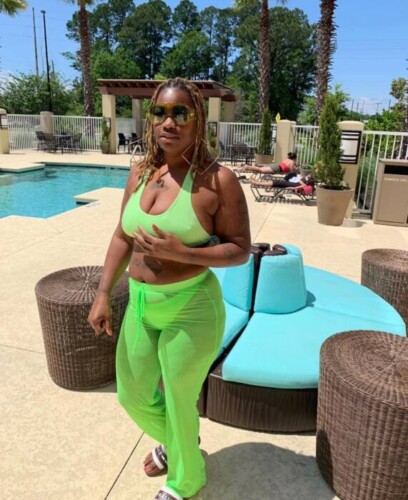 Lachia Rodriguez professionally known as Rastachick biggest achievement is gaining over 100,000 fans and becoming well known for my hit single "I'm that chick." Her biggest inspiration is my son Hustlemantherapper. She plans on gaining more fans and having a platinum record in a year. She is from downtown New Orleans. She is a 37 years old and she is self employed as the CEO of a nonprofit organization "Youths of Excellence." Rastachick is currently working on an album. Her top 3 greatest of all time is Lil Wayne, Mr. Magic, and 2 Pac. Rastachick is in this industry to inspire others and to make people vibe to her music. She has been making music since my teenage years. My next move is to collab with a few Baton Rouge rappers including Tec and Fredo Bang.  Stay tuned and follow her on instagram!
https://www.instagram.com/Rastachick_69/
© 2020, Jake Strain. All rights reserved.