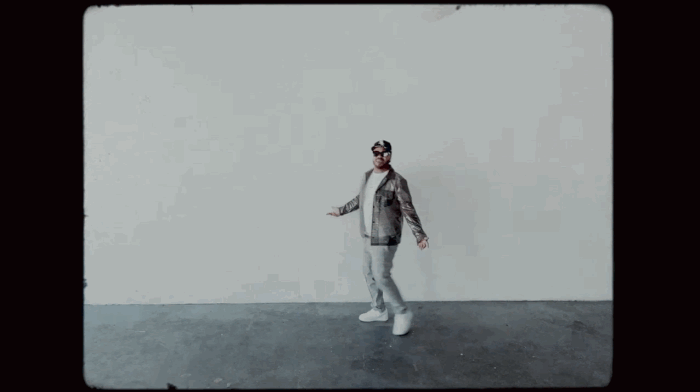 It's an Inglewood and Baltimore link-up in Rucci's video for "Me And My Drugz Pt. 2, (ft. Shordie Shordie)." The song is a standout from Rucci's sophomore album Midget, released last Friday. While the album hosts several of my new fav songs, "Me And My Drugz Pt. 2," is a highlight for a few reasons: it's a sippers-anthem that flips the '94 Soul For Real hit "Candy Rain," sees Rucci experimenting with a melodic flow while Shordie Shordie's rasp complements him perfectly, and it feels like the essential afterparty song as the night's slowing down and it's just you and the homies at 5am. In the video, the duo (and their boys) are posted up in an undisclosed location and pouring up…would you expect anything less?
Named after a nickname given to him during his youth, Midget finds Rucci maturing as an artist, while still treating his fans to the deliriously ratchet punchlines they've come to expect. Though he's still one of the best at the game at delivering disrespectful neo-West Coast slappers–including "Bad Boys" featuring his frequent collaborator AzChike–Midget shines when Rucci gets in touch with his feelings, saluting a ride-or-die bae with the Zapp & Roger-sampling "Killa," lamenting a lost friendship in the touching and melodic "Understand," and silencing his doubters with help from Mozzy in "Believe In Me. The album boasts recent singles like the alpha dog anthem "Check Me Out" ft. Haiti Babii, and the hard-hitting cross-Cali collab "Okay Doeee" ft. ALLBLACK. Featuring additional appearances from White John and Blxst, and with production by Ron-Ron, Rucci's frequent collaborator Romo, and more, Midget is available everywhere!
© 2020, Seth "Digital Crates" Barmash. All rights reserved.