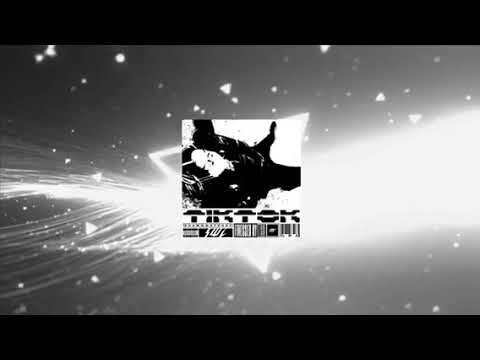 ShawnWeTrust is back with slick raps and his signature unique flows in a new song called 'TIK TOK'. According to Shawn, "It's a fun song to enjoy but it is also a statement…I'm letting clout chasing artists know that their time is ticking, and I'm coming for it all! ". The song is produced by Beed Dollaz, also known as "Finessed By Beed Dollaz". and the cover Artist is VanceMakesArt, his signature VMA. With consistent drops and engaging supporters, it's really "ONLY UP" in this short song! Check out the song and visualizer by influential Philadelphia based artist ShawnWeTrust and let us know what you think in the comments. Stay tuned to HipHopSince1987.com for more work soon from ShawnWeTrust.
TIK TOK MEDIA LINKS AND SOCIAL MEDIA:
'TIK TOK' YouTube:
© 2020, Seth "Digital Crates" Barmash. All rights reserved.