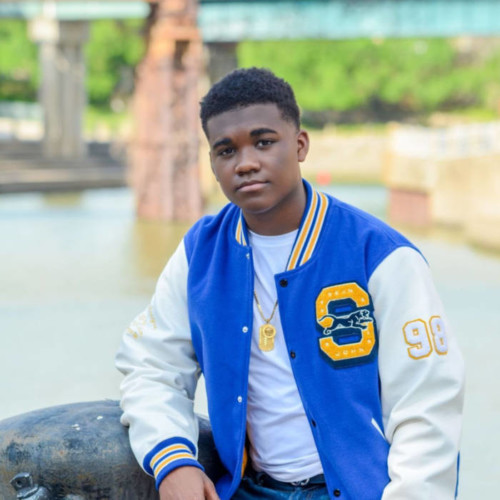 TJ Boyce III is one of the most exciting rising stars that will be a part of the next generation of Hollywood. A multi-talented actor, recording artist, comedian, author, and entrepreneur, the 14-year old has a bright future destined for greatness. He's currently a cast member/contestant on Wayne Brady's "Comedy IQ", which airs every Monday on BYUTV.
Now the young creator has taken up his new moniker TJ3.0 and seeks to add music to his repertoire of accomplishments. TJ says that he created the new moniker, TJ3.0, because he takes his music and acting very seriously and wants to make a clear distinction between the two. "I admire how Donald Glover aka Childish Gambino & Andre 3000 have successfully balanced their acting & music careers. They both have made impactful music and are both respected actors," says TJ.
TJ3.0's first foray into music is an upbeat account from the perspective of a vulnerable youngster entering the entertainment industry whilst simultaneously paying tribute to the OG's that encouraged him and made the transition easier.
© 2020, MariaMyraine. All rights reserved.