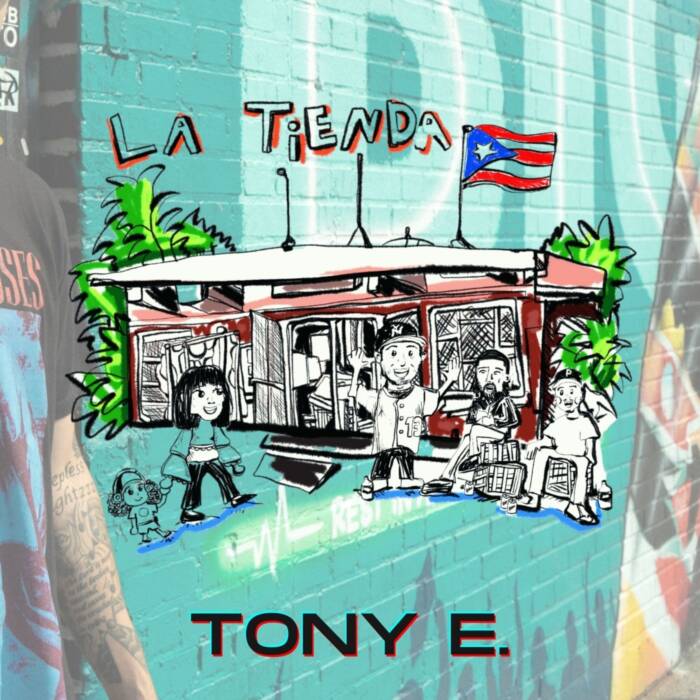 Bringing a sobering balance of strength and vulnerability is NY's, Tony Echandy (Tony E.), who loudly opens up on his new project, "La Tienda."
His pride in his Puerto Rican heritage, battles with mental health, and distrust of just another pretty face is presented over a colorful backdrop of Salsa trumpets and soft bass. Leading the project off with some duality, Tony starts with the club friendly, "Poppa," and the softer Hip Hop ballad, "Hennessy Kisses."
Backed by Equity Distribution, Tony E. Uses the 11-track project to tell a story of coming to terms with change and setbacks, all while trying to enjoy the moment. He uses the familiar sounds from his childhood to let listeners know where he draws his strength and inspirations from.
Tony E. continues to use his music as a form of release from the transgressions and trials of life – without running form his past; the good and bad. 
© 2020, MariaMyraine. All rights reserved.