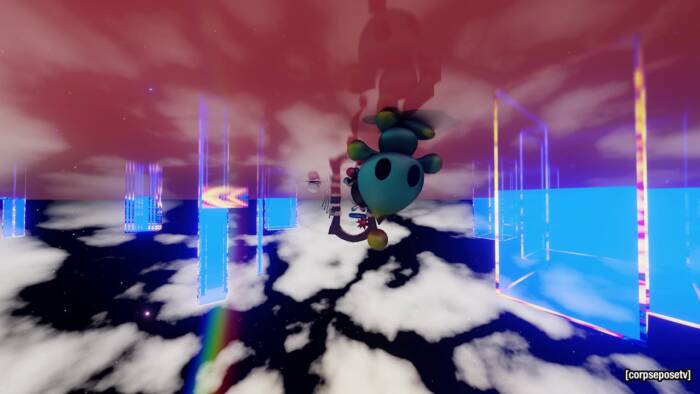 Emerging Los Angeles recording artist Tan The Terrible had created a trailblazing 2020 with a signature melodic sound and trendy verses. After dropping hit after hit, after hit song, the rising artist closes out 2020 with another visual for his breakout single, titled, "Follow Me". Tan The Terrible continues his animated presentations with another 808-filled otherworld fantasy ride including fuzzy animals and hypnotizing dance moves.
Animated by Corpse Pose TV, on this adventure Tan nabs fellow rising star Lil Cobaine to gallant across the self-made universe while they sing about leading the way to next frontier. The chemistry between the two is electrifying and fans will be demanding more collaborations from the two stars in the near future. "Follow Me" follows previous releases "Walk Talk," "My Life" and "Feel Alive." The new music is lead up to Tan The Terrible's forthcoming album coming 2021.
If you are fans of rising artists like Johnny Vine, Club 97, Indica and Maniac Sounds, then Tan The Terrible and his new single "Follow Me" is the perfect origin point for any newfound fans. And with the music, for everything Tan The Terrible, follow him on Twitter.
"Follow Me" is produced by Ian Eastern & Cigvicious. Available now on all DSPs via Riskee Records.
Watch "Follow Me" now.
© 2020, Oktane. All rights reserved.