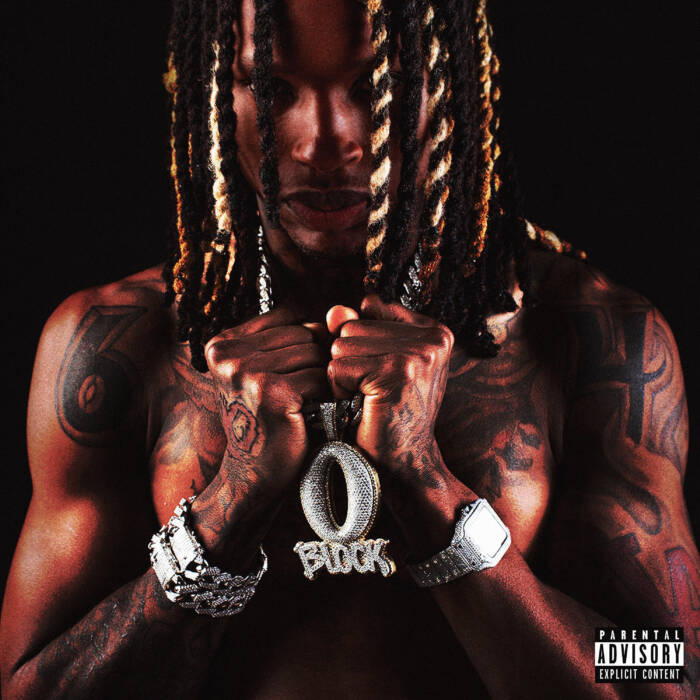 It's been a big few weeks for Chicago's King Von: last weekend he was featured as Look 15 in Givenchy's social media lookbook campaign among celebs like Kim Kardashian, Travis Scott, Laura Dern, and many more, just yesterday he announced his debut album Welcome To O-Block due 10/30 via Only The Family/EMPIRE, and today he shares "Gleesh Place," from the album, the perfect introduction to Von's storytelling skills and an peak into what his neighborhood O-Block in Chicago is like (the same streets Chief Keef and Michelle Obama grew up on, btw).
What's most impressive to me about King Von's storytelling skills, and especially on "Gleesh Place," which is only a minute and a half long, is his ability to craft a narrative without skimping on details — he shares some things you might experience at O-Block, "home invasions, robberies," and slyly shares how he fits into the neighborhood, "I make shit shake, up in broad day."
© 2020, Seth Barmash. All rights reserved.