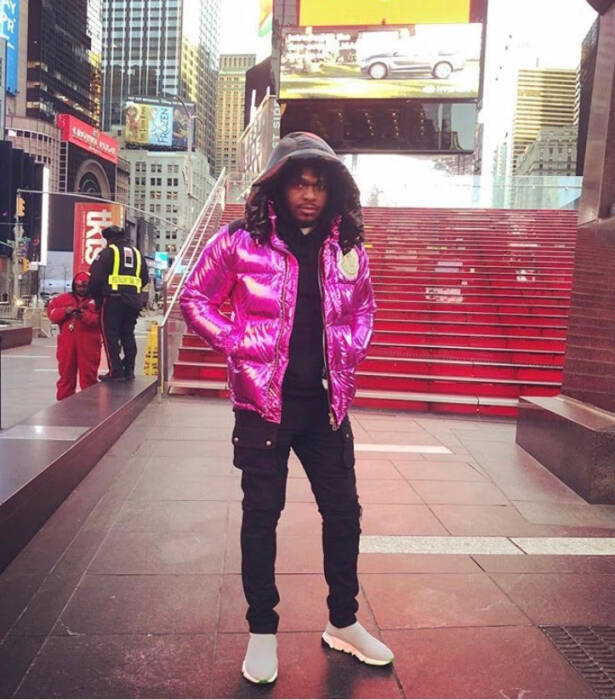 The artist Young Dayo, born as Isaiah King in Philadelphia Pa 1995 in the Uptown section. Young Dayo grew up aspiring to be a Professional Athlete. He was raised as a musician, but never took interest in rapping until late 2018 after him and his childhood friend was playing around with some beats and lyrics. After recording for the first time and receiving a lot of positive feedback, Young Dayo realized he had a natural talent for writing and co-producing. His interest in rap was truly sparked and a fire was lit. His style of music attracts audiences that share similar circumstances and conditions growing up in the mean streets of urban America.
In 2019 he released his first project "6 Days in Atlanta" (inspired by a trip to Atlanta to further his music career). He worked with the likes of Mello Oowee (Consequences), Grammy Nominated artist and producer Murrille (FrFr) as well as XTT (producer for Dababy). This project encouraged Young Dayo to make rapping a career as several songs from his first project heated up the streets of Philly and the internet. In May 2020 he released the first single from upcoming, highly anticipated album "Standoffish" scheduled for release on all platforms July 4, 2020. The project embodies his daily endeavors as well as his past and current life experiences.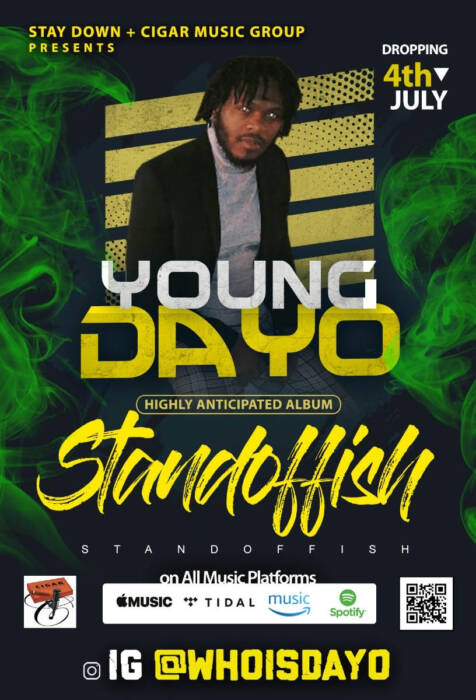 Follow Young Dayo on Instagram NOW and stay tuned to HIpHopSince1987.com for the highly anticipated album release "Standoffish" dropping July 4th!
© 2020, Seth "Digital Crates" Barmash. All rights reserved.