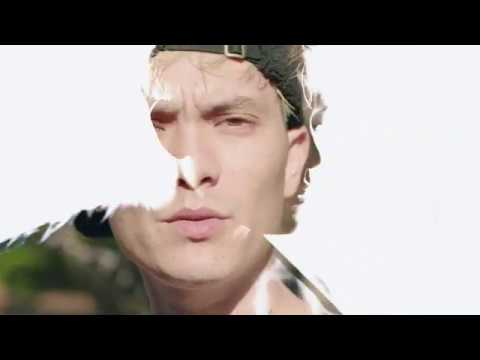 Chano aka SAP SOUNDS is a very talented musician, performer, writer, and producer. Highly seasoned for a young age, SAP SOUNDS has been performing an recording long enough to be at a veteran level of talent. His musical abilities are on FULL display all over his new EP titled "ETP, Vol.1". The four-song project has range and style and is now available on all platforms. You can tune in to the EP here as well as a bunch of his previous works. Also in this post, you can check out the premiere of the brand new video for the song "Apple Pie" from his new EP.
The EP kicks off with the lead single "Apple Pie", which is a whole groove and sets off the project the right way. The single has a visual you can check out after the jump. The EP continues with "Rainy Season" which showcases Sap's soulful side over solid RNB production. His vocals skate all over the groove of the interlude setting a vibe for the EP. The project closes out with the banger "NAE NAE" which has now been added into rotation on HipHopSince1987.com RADIO streaming online 24/7/365 via the TuneIn app!
Check out the brand new visual for the song "Apple Pie" off of the EP. The song was written and produced by Sap Sounds and mixed and mastered by Jabari Tawiah. The music video was shot and edited by @Irv22 and is a perfect match blending scenery and performance to fit the vibe of the record. The "ETP, Vol.1 EP is now available on all MAJOR platforms you can click here for all the links and more music.
The EP comes off the heels of the singe called "I'll Be Ok" that is also available on all platforms. This song has a different structure than the EP songs featuring raps and bar work that is equal parts catchy and worthy of repeat spins.
About two years ago we posted his previous EP, you can check out that article here and stream the 6-song project after the jump!
To wrap up, SAPSOUNDS in an artist on the watch for music fans on both coasts and worldwide. Please tune in to his music and videos and make sure to let us know what you think in the comments. Make sure to stay tuned to HipHopSince1987.com for more work soon from Chano aka SAPSOUNDS!
© 2020, Seth Barmash. All rights reserved.