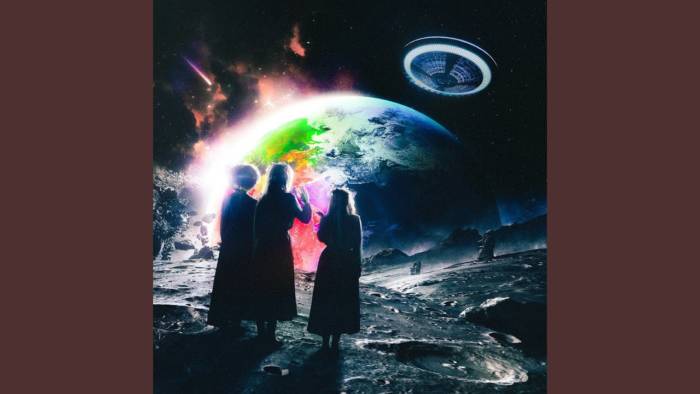 The long-awaited new album from Philly's own Lil Uzi Vert is NOW streaming online EVERYWHERE music is found! Tune in to "Eternal Atake" right NOW to catch all the new vibes from the Wavemaster Lil Uzi. The project is full of Uzi's signature melodic sound and futuristic production to match his creative energy. The album has an aggressive few songs including early standout track "Silly Watch". The album smoothes out in the middle with club-ready cuts like "Homecoming" and "I'm Sorry". The album then trips out and gets spacey vibes from songs like "Bigger Than Life" and "Chrome Hearts Tag' the latter produced by Chief Keef.
Uzi almost gives us TOO much drip as this album is jam-packed with heaters all the way to the end, including a standout feature from Syd. An interesting twist towards the end as P2 is reminiscent of Uzi's biggest hit! Lil Uzi has his current singles as bonus tracks "Futsal Shuffle" and "That Way" to close out the album. This is a well-rounded project for the young artist who is still finding his voice and delivering high-level content in the process!
© 2020, Seth Barmash. All rights reserved.