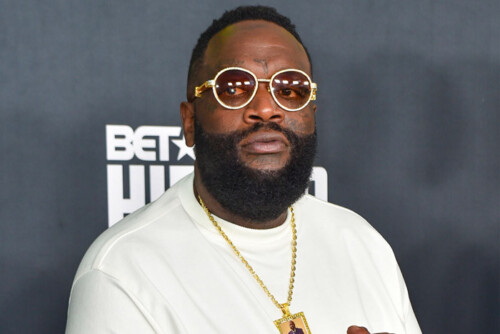 Rick Ross, you are the father!
This is no Maury episode. According to online sources, the MMG Boss is "99% likely" to be the father of two children from a previous relationship with Briana Camille. The children are 3 year old Berkeley and 2 year old Billion. Camille is also currently pregnant with their third child. She has also put out claims that Ross is refusing to pay child support but has paid for day care – all because a DNA test was never taken. She was then kicked out of his house in 2019 and has stopped financially supporting her in February of this year.
Yesterday, Ross took to IG to announce that they have agreed to take a DNA test.
"I can't believe fat girl took the blood test. She took it? And I'm the daddy. And I's the pappy."
© 2020, MariaMyraine. All rights reserved.