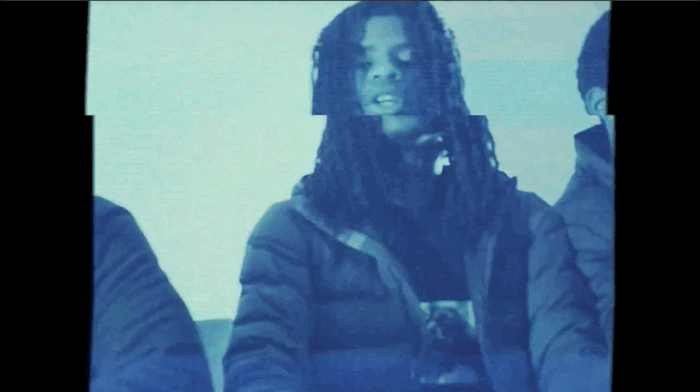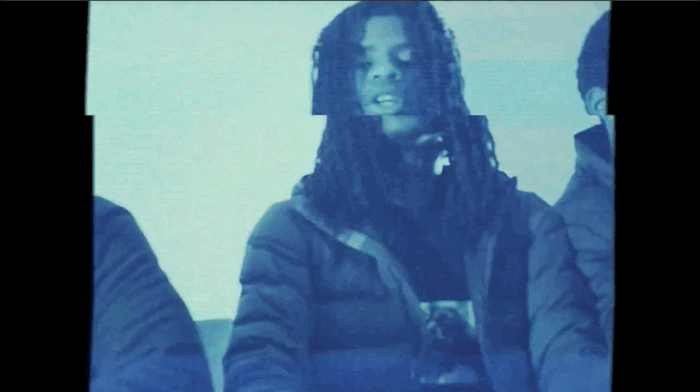 Slitwristshawty's curated new mixtape MUDD Classics Vol. 1, out 8/5, ushers in a new class of brilliant artists in the Detroit scene.
On the first video single from the mixtape, "B2B," Skoot Luciano and BigTicketJuice follow in the footsteps of other Detroit rap darlings like Sada Baby, Tee Grizzley, and Teejayx6, with Skoot Luciano spitting bars like, "Told the b*tch I'm leaving now she's sick with the teary eyes/I knew all h*es was the same, even Siri lies." The video perfectly relays the duo's electric chemistry and their gritty surroundings, as the two talk rap on a leather futon, and spark up amidst digital percs and dollar bills.
"The project is a showcase of the underground talent the city of Detroit has. Detroit has one of the best rap scenes right now and I just wanna make sure I bring some new sounds and artists to the world. We're here, and here to stay forever!" — Slitwristshawty

Curated by Slitwristshawty, 
a D-Town tastemaker of Puerto Rican and Panamanian descent. 
Mudd Classics, Vol. 1 
showcases a rising crop of world-weary wordsmiths, who pack bunches of quotable bars into small packages–no song on the tape passes the 2:30 minute mark. Hosted by BloodBoyGoon and presented by R Baron Group, the new collection offers the spotlight to a diverse array of undiscovered rhymers eager for the opportunity to show off their styles and work their way out of the mud. 
Mudd Classics Vol. 1 
releases on August 5th.
© 2020, Seth "Digital Crates" Barmash. All rights reserved.