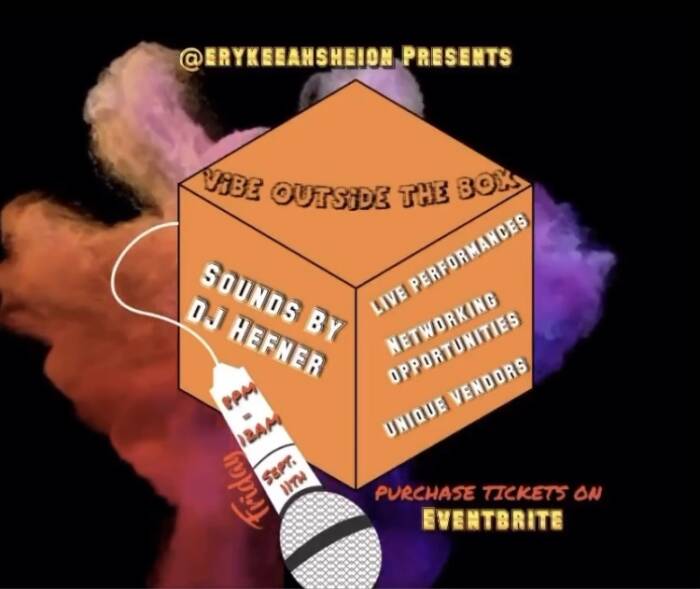 SEPTEMBER 11th 8PM-12AM 1608 W Passyunk Ave Philadelphia, Pennsylvania
Promote your business, make a new friend, enjoy some creativity from our own Philly natives. Come catch a Vibe.
The event will be powered by @hiphopsince1987. We'll be doing raffles for any pair of sneakers costing up to $300, powered by @sharp_soles, another raffle to win goodies from @trapgoodstg, and also a chance to win a free beat and 2 hours of studio time from @digitalcrates ! The event will feature music by DJ Hefner and performances by Journell Pierre, Cousin Lil, Legacy, Pink Vice, and more!
Turn up at least one time this summer! Tickets available NOW via eventbrite!
© 2020, Seth Barmash. All rights reserved.