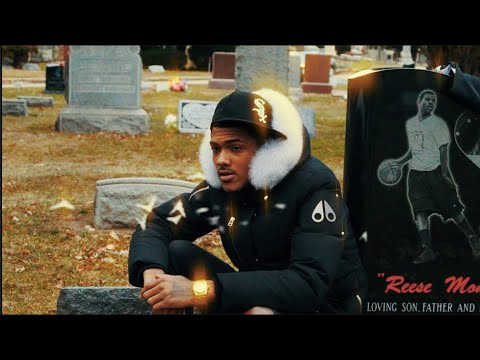 Birdd Luciano and Young Will link up for new visual Good Die Young " paying tribute to fallen soldiers.  Birdd attributes his creative introspective style is the foundation of his fan base. This video is simple, yet hits home for anyone who has lost a loved one. 
Birdd Luciano's latest video displays a new perspective yet familiar to everyday people.  Directed and shot by Young Will, Good Die Young" displays Birdd and his homies paying tribute to the souls lost to the streets and gun violence. From the wave of emotions and toasting to them at their resting place, the scene set gives a real depiction of what every community, family or crew has been through. 
@Birdd_Avenueapproved 
© 2021, Seth Barmash. All rights reserved.