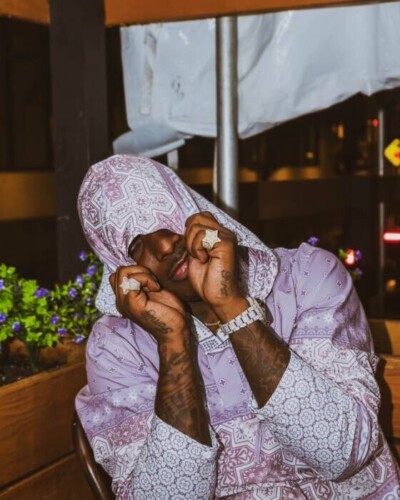 Bronx artist, Flosama From Da Trap, releases his most recent music video "Goals." From the block, to the studio, he is pretty clear about what his goals are. As he rhymes over an up-tempo beat, he talks about what inspires his goals and how determined he is to achieve them. Flow is known to make fun and catchy music that motivates people to chase their dreams and get money.
As the video unfolds, he links up with his team to discuss and plan out how they will be reaching every goal they set. Make sure you stream Flosama From Da Trap's new "Goals" visual and single right below:
© 2021, alanna. All rights reserved.