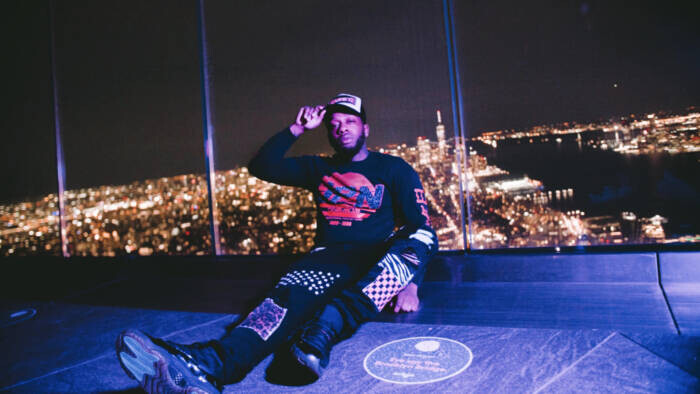 Where Dre Mckfly comes from, not many people make it out and create a life they love living. Refusing to get stuck in the constant loop that he and his loved ones have lived through thus far, he is changing his life trajectory by putting all of his effort into his rap career. Within music, he has experienced many ups and downs but is ready to lock in and make sure that it is only up from here. In his effort to elevate his career, he just released a new single titled "Compete or Complain" and it is silencing his haters.
"Compete or Complain" depicts the reality that Dre Mckfly has experienced. He was in a dark place and instead of folding and complaining about everything, he got to work and decided to compete instead. Since that day he hasn't turned back and his progress as an artist has reflected that. It is only the beginning for this young artist but look for him to be competitive in the industry very soon.
There is no doubt that it is only a matter of time before Dre Mckfly gets the recognition that he deserves. He knows that his time will come and in the meantime is putting in the work and trusting the process.
Stream Dre Mckfly's "Compete or Complain" on Spotify here.
Follow Dre Mckfly on Instagram here. 
© 2021, Seth Barmash. All rights reserved.