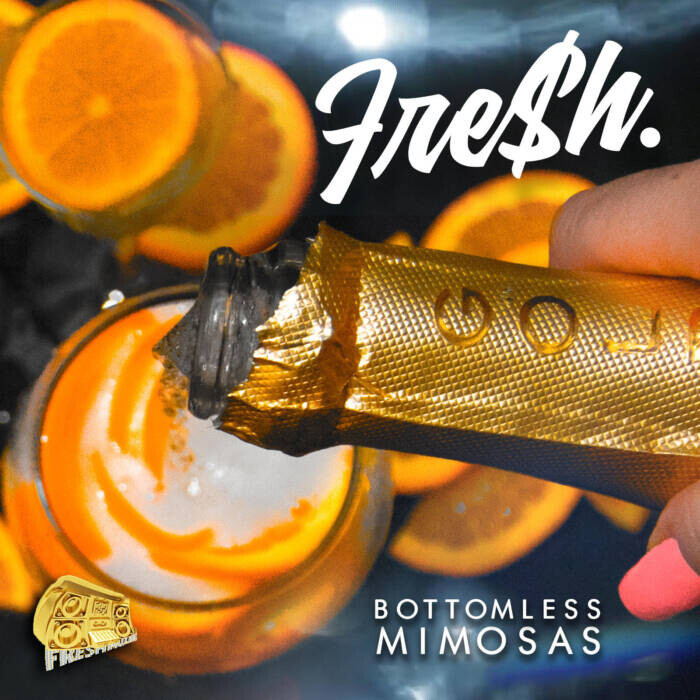 Fre$h is back with his re-release of his single, "Bottomless Mimosas", this time with a high quality visual showcasing a story of too many mimosas.
"Bottomless Mimosas" was inspired by actual events. I had a girl who went to brunch with her girls then out of nowhere started texting me obscenities of what she was gonna do to me when she leaves. It was so inspirational I had to sing about it. The video which drops on the same day portrays a more comical version of that evening, kept it PG for the kids..
-Fre$h
Social media:Instagram: @imfreshdoe
Twitter: @elvisfreshley
Snapchat: fuhcwitfresh
© 2021, Seth "Digital Crates" Barmash. All rights reserved.