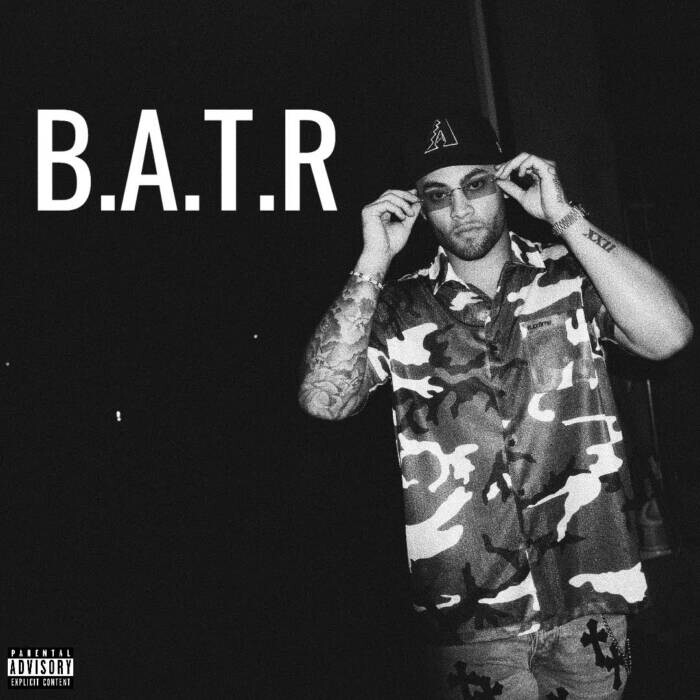 Reality television as a whole has created avenues for its stars to step into the spotlight as music artists – even if it's initially unexpected.
Andre. was Minnesota born and raised by a single mom with two younger siblings. A traumatic back injury from football at 17 caused him to focus on music, leading to his first live performance as an opener for Waka Flaka Flame at the University of Minnesota for an audience of 3K+ fans. 
At 21, Andre. was cast on MTV's reality show 'Are You The One' season 5, and was the first Minnesotan to be cast on the series. Following his sudden IG notoriety, Andre relocated to LA to pursue his music more seriously, but never forgot his MN roots. His management and press teams are from Minnesota as well. 
"His Manager, Jado Hark, a former MN club owner turned real estate mogul, who had a decade-long monopoly on Minneapolis nightlife with the infamous Aqua, Fine Line, and Mansion nightclubs, has joined efforts with Prime Culture Creative (Europe Angelique & Mariah Harris) – a Black women owned/operated, HBCU educated (Howard, Spelman + Hampton) media + management company. Prime Culture cut its teeth working with industry heavy hitters such as Vashtie, VFILES, SZA, Brent Faiyaz, and Telfar to name a few."
This year Andre. has collaborated with major producers + songwriters to include the likes of Minnesota's @princechrishan (Makasound with HitMaka FKA YoungBerg), Grammy Award Winner @DerrickMilano, and Super Producer @BobbyRaps. 
He's slated to release a video to accompany his single 'Break All The Rules' this Thursday, and throughout the month of April, has been in Miami recording and shooting a new visual.
His latest single and accompanying visual Break All The Rules features direction by JDF Films and executive production by @princechrishan. 
The video captures Andre. through a paparazzi lens as the hard-hitting MC performs solo in a warehouse, transitioning to more intimate scenes at the pad. The bouncy instrumental with heavy 808's serves as a base for Andre.'s heavy bars that juxtapose his nonchalant vibes. A commanding opener to a new era of authenticity, He's slated to release new music and visuals in summer 2021.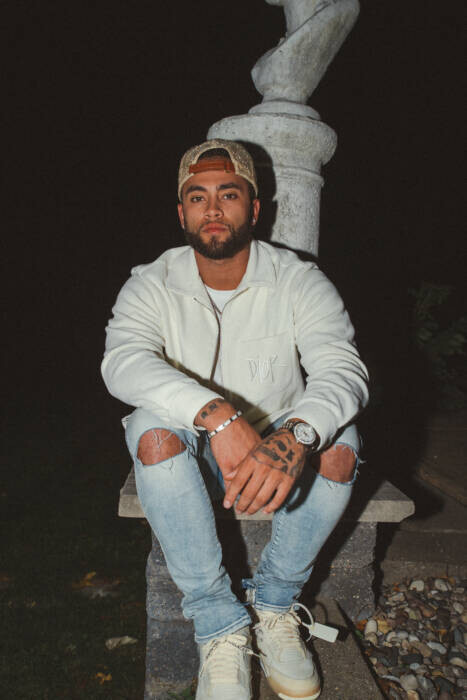 CONNECT WITH ANDRE
IG: @andre.siemers
YouTube: Andre Siemers
© 2021, Seth "Digital Crates" Barmash. All rights reserved.