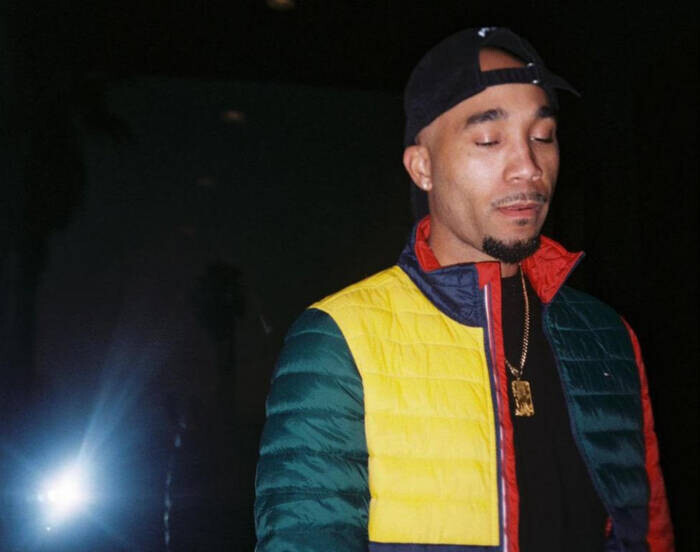 To be renowned globally is a great honor for any artist, but precisely because it is not an easy  feature to achieve. The DC-bred Quincy Lamar Thomas Jr., or more famously known as Que Tha  Poet, is an artist with a versatile personality. His 2021's hit, "Odyssey", with Devon True, sparked  almost a million streams globally, and this track went viral amongst many dancers. 
Que Tha Poet released his first-ever 5 track EP in 2020 titled "Clear Vision" which did pretty well.  Which had hit singles like "Ceilings" and "Squad Goals". His passion for songwriting began when  he first wrote poetry for one of his past lovers on valentine's day. Que Tha Poet jokingly added, "I  
was broke as fuck and could not get her a gift, so I decided to write her a poem because it was  free, lol. And she loved it so much, and it was at that moment I knew I had a gift for writing inside I  hadn't unlocked yet." It has been a decade since he began his career from scratch, and  throughout the years, has steadily been making progress towards his dream. 
Everyone must work, but for many, that job isn't just a pay-check, it's an opportunity to express  ourselves and make something better. And this is what Que Tha Poet is all about. Taking  inspiration and connecting on a personal level from the very best of the music industry like Kanye  West, J Cole, ASAP Rocky, Drake, Kendrick Lamar, and many more, has churned out to be a huge  step up for Que Tha Poet.  
Que believes that being true to yourself has unimaginable upsides. He quoted "I feel like every  artist should know that everyone is not gonna like what you put out or what you stand for but  that's okay because as long as you're authentic and being true to your character everything else  will follow suit." 
Que Tha Poet is set to sweep music lovers off their feet with his lyrics and rhythm. Go watch the official music video of "Odyssey." https://www.youtube.com/watch? v=o_7n8OVFw_E
© 2021, Seth Barmash. All rights reserved.