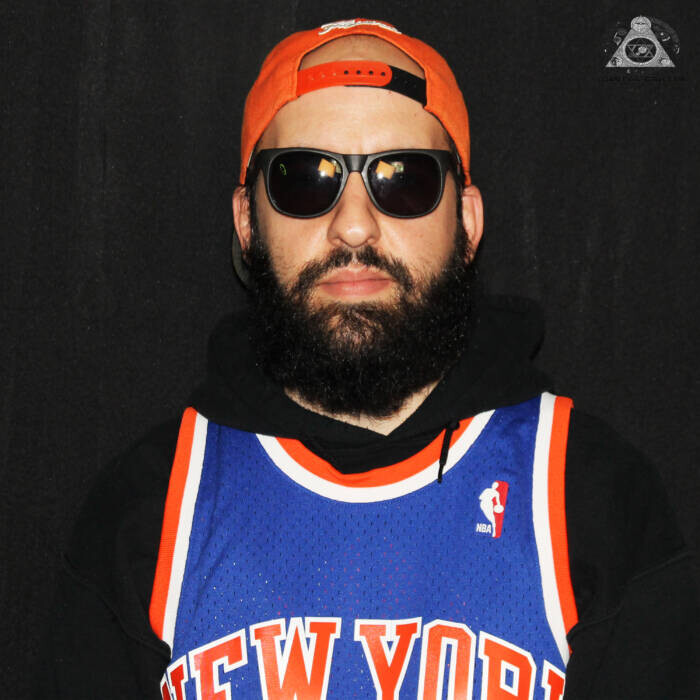 Artimës Prime is a Philadelphia-area hip-hop artist who over this past year since the pandemic has been heating up dropping a steady stream of new music and visuals. Last year he released Quarantreat which was a five-song EP with a range of sounds and styles that define him as an artist. A classic rap writer and MC Artimës Prime displayed lyrical skills but on this project began to define a more melodic sound for his music.
The project was capped off with two high-quality visuals for "Fasho" and "5 Chips 24 Rings" both streaming after the jump. "Fasho" is a classic boom-bap style record with a visual showcasing scenes around Philadelphia. "5 Chips 24 Rings" serves as a tribute to the last great Kobe Bryant filmed around locations where Kobe used to play basketball during his time at Lower Merion High School.
Displaying an elevated product to go with his high-level craft, Artimës Prime did not let up and then released the "PrimeTribe, Pt. 4: Matters Of The Heart" album with an even wider range of styles and lyrical abilities over the six solid tracks.
The single from this project "Gettin' Groovy" has a trippy visual that is a perfect match for the throwback hip-hop sound of the song. The in-studio video has a vintage feel to a track that is catching steam around Philadelphia and even has a TikTok challenge.
Artimës Prime kicked off 2021 with a bang, releasing Quarantreat, Pt. 2 a three-song EP he recorded while on tour in Tampa, Florida. The EP has deep lyrical subject matter about the pandemic and real-life issues related to the Quarantine that is still going on today. Look for visuals soon from this project.
Keeping his foot on the gas, Artimës Prime wasted no time to drop his next project called "The Heart of the Winter". This five-song EP focuses on the subject matters of love and life with a buzzing single called "The Bad Universal Love Lesson" now in rotation on multiple indie radio stations. Check out the new project below and stay tuned soon for visuals from that EP as well.
Artimës Prime clearly represents the hip-hop culture and is keeping it moving forward in all his recent music and video releases. He is currently on the HipHopSince1987.com "Indie Bosses" tour with stops in Atlanta, Nashville, and Louisville. Catch him on stage performing his new music and stay tuned for more work from him soon right here on HipHopSince1987.com.
© 2021, Seth "Digital Crates" Barmash. All rights reserved.