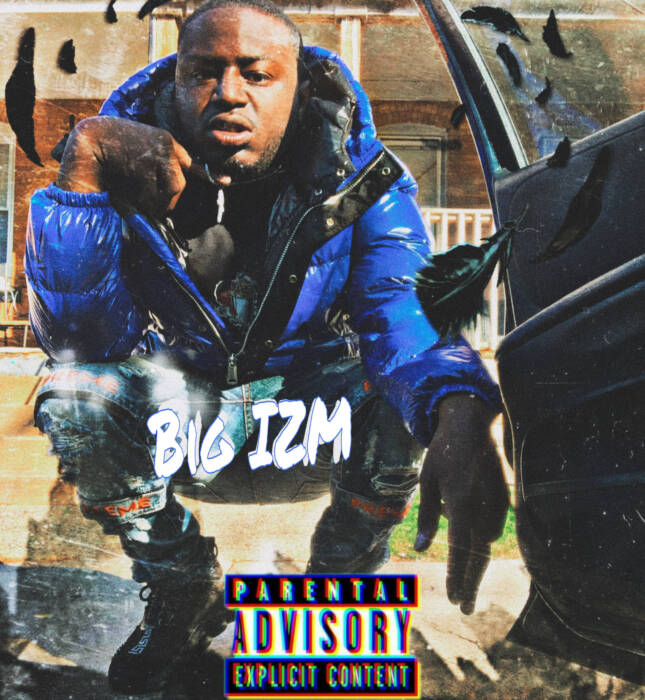 Hailing from Trenton NJ, Izm Bankz looks to take the industry by surprise in 2021. He is starting the year off with a 12 track project titled "Big Izm". Each track he delivers shows his audience how many different vibes this project contains. Featured on this project are the soul vibes Izm uses on top of trap-style beats. He effortlessly delivers a great sound throughout each and every track with his flows and melodies. His versatility is also on display on songs like "Ride For You" and "Play Me". 
His inspiration for the collective piece derives from the ups and downs he saw last year as an individual. He wants to make sure his fans know to keep pushing through the bad times, and to not get too high during the good moments. Also, Izm looks to show his fans what he is made of, not letting anything get in front of his path to success. Make sure to check out this project from top to bottom as it is now on all streaming platforms.
© 2021, Seth Barmash. All rights reserved.