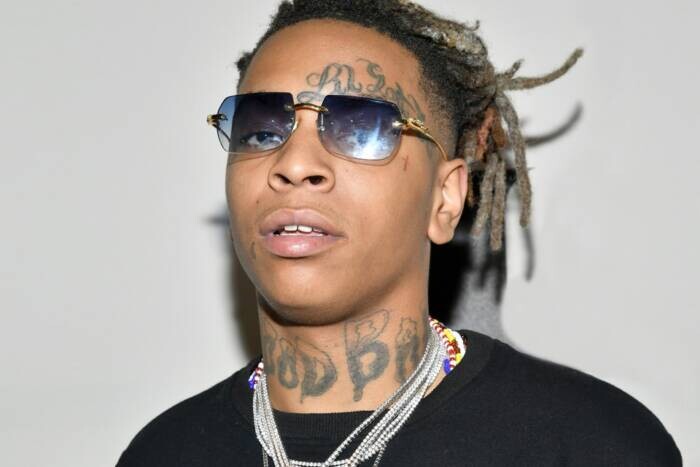 Hip Hops Revival representative @Checkthatbag talks with Lil Gotit
about his new project Top Chef Gotit, getting started in music,
getting signed before his brother Lil Keed, and more! Watch the full
video above and don't forget to subscribe!!
HipHopsRevival: https://www.hiphopsrevival.com
http://www.twitter.com/HIPHOPSREVIVAL
http://www.instagram.com/HIPHOPSREVIVAL
Checkthatbag: https://www.instagram.com/checkthatbag
https://www.youtube.com/checkthatbag
© 2021, Seth Barmash. All rights reserved.