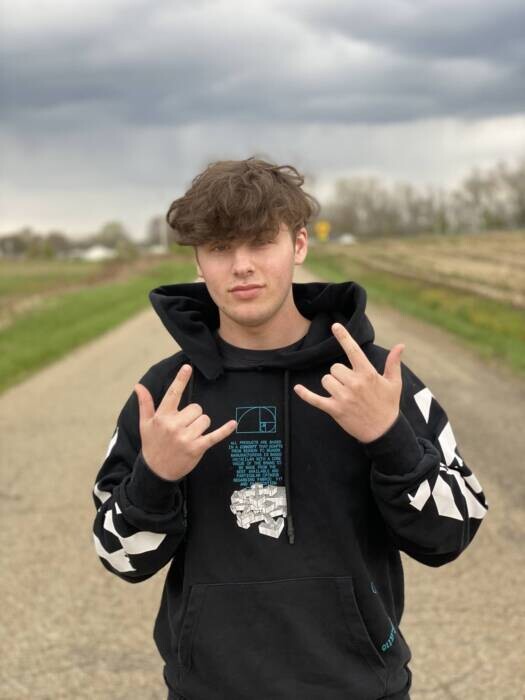 Lil Hudak is a hiphop star, hailing from Cleveland, Ohio. He is a very melodic musician who writes and publishes songs about heartbreak, love, and what many people go through today. He began creating his music in late 2020, and dropped his most popular song in May 2021.
Lil Hudak has reached a following of over 120,000 combined on Instagram and TikTok, and his music has gained over 1 million total streams. With his hit song rising at about 60,000 streams, he is a hiphop artist with a growing talent.
He is currently working and releasing another song with a popular artist very soon, and plans to drop it to the public this October. Lil Hudak will be going many places in his upcoming hiphop career, and he even plans to drop an EP this coming summer of 2022. Keep an eye out for Lil Hudak on his rise to the top, as he is truly proof of hard work, and difference from others.
Instagram: https://www.instagram.com/lilhudak
Spotify: https://open.spotify.com/artist/4em6yEkDaOOcJhkitZ8Iu3?si=vFks476qScGqHf6KgoDZcw&dl_branch=1
Soundcloud: https://soundcloud.app.goo.gl/Kr17bogPJCJfupjZA
TikTok: https://vm.tiktok.com/ZMRsfAqKw/
© 2021, Seth Barmash. All rights reserved.