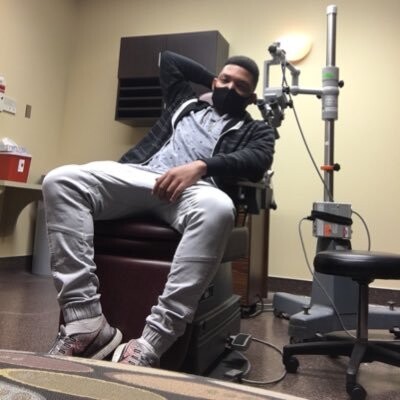 Hip hop is the world's #1 music genre. Every country across the globe streams, downloads, and consumes Hip-Hop. Especially people that are culturally inclined. Rap culture combines fear, passion, rage, love, deep-seated pain, and creative genius. Hip-Hop was birthed in South Bronx, New York, during a block party by DJ Kool Herc.
Hip-Hop in 2021 is a multi-billion-dollar industry and influences every component of pop and mainstream culture. Hip-Hop artists are now 'business moguls,' and their brands fuel a large part of the world's economy. Brooklyn native Jay Z is officially a 'Billionaire' according to Forbes magazine. Jay Z began his rap career in 1989 and now runs a multi-billion-dollar empire. Rap culture paves the way for young black artists to achieve the unthinkable.
Mingo the Poet represents the new future of Hip-Hop.
Mingo, the Poet, born on the streets of Indiana, reflects the grit, grind, and struggle of every aspiring artist. Mingo, the Poet's music echoes musical brilliance and pushes the boundaries of cultural creativity. Mingo the Poet's latest commercial release, 'I Be On It,' illuminates Mingo the Poet's God-given ability to convert pain into lyrical power.
HIPHOPSINCE1987 and RADIOPUSHERS are proud to share Mingo the Poet's journey. Mingo, the Poet's path to greatness, has just begun; he plans to be unstoppable and to show everyone that the sky is his starting point.
© 2021, Jonathan P-Wright. All rights reserved.