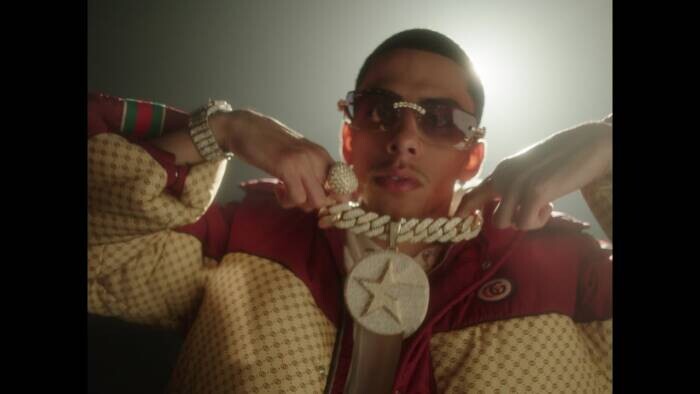 In addition to the track "Taken for Granted" that J.I shared a few weeks ago, he just released "Murda" this week. With the release of this new track comes an accompanying visual. The visual begins with a thrilling set up featuring J.I in the spotlight (literally) before chilling scenes of city life are interwoven. The song ends with J.I warning folks not to push him.
Hood Life Krisis Vol. was officially released prior to the official release of Hood Life Krisis Vol. 3. Behind the drop, he released singles "Excuse My Pain" and "Letter 2 U," along with "20k" and "Love In The Club." These two songs were included on G*Starr Ent./Geffen Records' Welcome To GStarr Vol. 1 released earlier this year, which features Lil Durk and Myke Towers . The most notable of these was his release of Hood Life Krisis Vol 1 in 2019. It includes his summer breakthrough single, "Need Me." The seven-track project catapulted the young star to the top of the charts, enabling him to sign with Interscope.
© 2021, Jonathan P-Wright. All rights reserved.