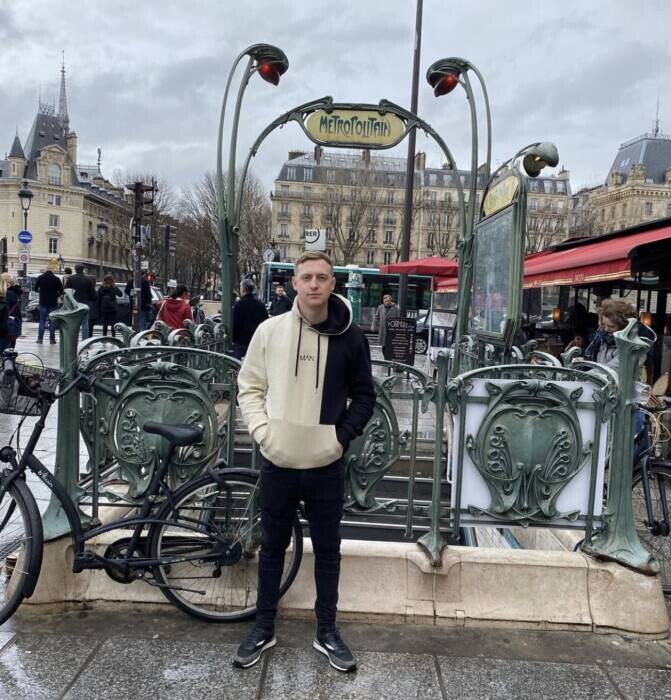 Jayy Jones is a rising artist who is growing his platform one release at a time. Just recently, Jones has dropped three new singles that are striking a chord with fans all over.
Jones knows better than anyone how hard it is to make a name for yourself in the music industry, but he is hitting career milestones left and right, and overcoming the obstacles that are all too common in this business.
He grew a large platform for himself on social media sites, which has helped him to grow his career and connect with his fans. Through this, Jones was really able to get into the minds of his fans, and see what they really wanted to hear from artists today and why. Connecting with his fans in this way has made him and his works more relevant, and something that fans can relate to.
Hitting over 100k followers across all social media platforms has been a major feat for Jones as he continues to grow in his influence and his career. His latest singles are exactly what fans have been waiting for, having a major impact with music lovers everywhere.
You can hear more from Jones and stay up-to-date with his latest projects at his Instagram page.
Spotify : https://open.spotify.com/artist/1c4tVbXiAaAPm4jEiRUh7I?si=rYsKZUgESEq25Pgq8LWwvg&dl_branch=1
© 2021, Seth Barmash. All rights reserved.