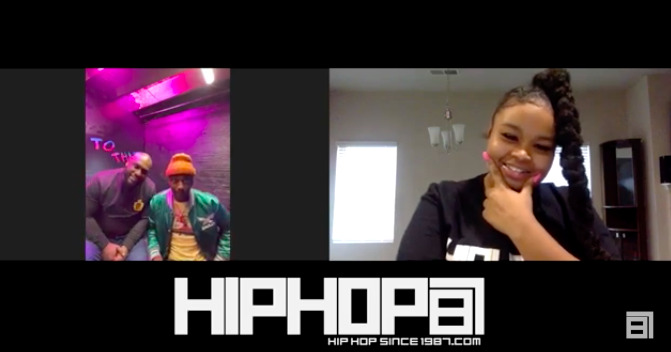 Philly native entertainers Boone and Filthy Rich have used their time to collaborate on a new comedy called "The Bid" — starring some of the funniest comedy influencers all stuck in one prison together. Imagine that! Starring some of IG's funniest like Ha Ha Davis, Southside Ju and Tizz 215, you can expect nothing but laughs. 
The movie released on Tuesday Jan. 12, 2021. Boone and Filthy Rich recently had a chance to sit and chat with HipHopSince1987 staff member Alanna Milan and touched base on their new movie, partnering with BPG, coming up in Philly and more. Stream the interview below:
© 2021, alanna. All rights reserved.