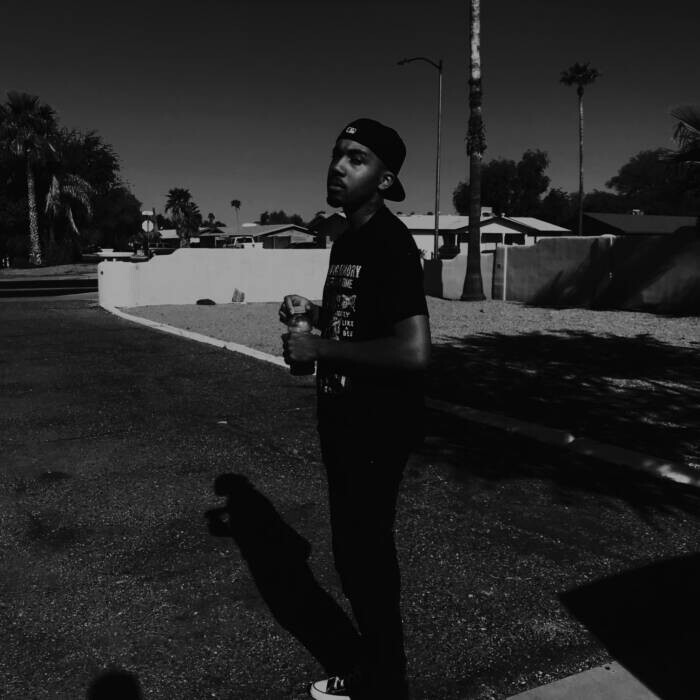 Austell,GA very own RIPXL has officially released his new single and video titled "SMD". Produced by Atlanta producer Lil Rib, this record showcases the steadfast music direction RIPXL is taking this year. Since releasing his Romanianbodybagz 2 project last November, he has consistently released a music video almost every month since keeping his fans entertained.
"SMD" is a song that furthers his organic rise to fame as a recording artist. In the video you will see XL looking fresh spitting some of his hardest bars to date. His grungy and deep voice catches your attention immediately as he casually strokes a machete knife. It is clear that this Georgia native is not one to play with.
Some lyrics that standout from the jump include "Before I pop a mother f****n perc I take my medicine, I be working hard thats on my momma like the Mexicans". You will hear many controversial lyrics and memorable punchlines that lend an insight into RIPXL raw creativity. "SMD" will appear on XL's upcoming project We Mean Business slated to be released later this year, produced fully by Lil Rib and hosted by DJ Imperial.
Press play now to stream RIPXL's hot new "SMD" single and music video.
Connect:
https://instagram.com/ripxl?igshid=10hwfyx8ziy5q
© 2021, Seth Barmash. All rights reserved.