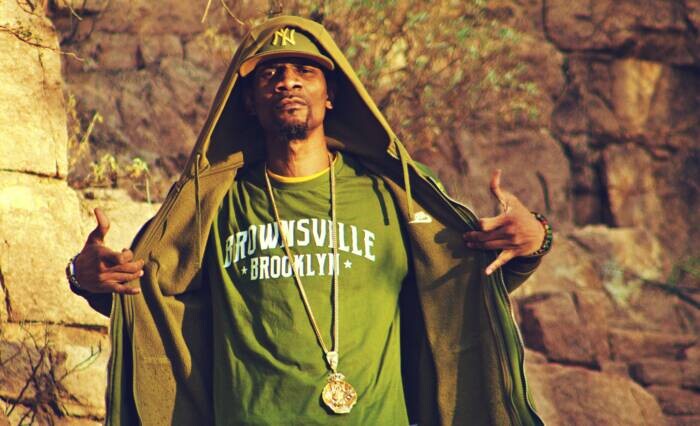 Photo credit: Walter Winrow
Rockness Monsta of the legendary Boot Camp Clik and rap duo Heltah Skeltah is gearing up for his sophomore solo album Ether Rocks, produced entirely by Ron Browz (Nas's "Ether," Jim Jones's "Pop Champagne"). This week, the late Sean Price's former partner in rhyme shares the music video for the album's lead single "Billy Joel," which sees the Brooklyn emcee asserting his independence and lyrical prowess while paying homage to the "My Life" megastar.
"This song is just me doing what I love to do on beats. I didn't care about being mature or respectful or motivational. I didn't even care about a hook– hence the line 'I don't care what they say anymore this is My Life (Billy Joel)'" – Rockness Monsta
Watch the Last American B-Boy-directed "Billy Joel" video on YouTube here.
"Billy Joel" will soon be available on all major digital retailers and streaming platforms.
With guest appearances by Method Man, Steele of Smiff-N-Wessun, Ruste Juxx, and more, .Ether Rocks is set to release on February 11, 2022 via American B-Boy/Fat Beats.
© 2021, Seth "Digital Crates" Barmash. All rights reserved.