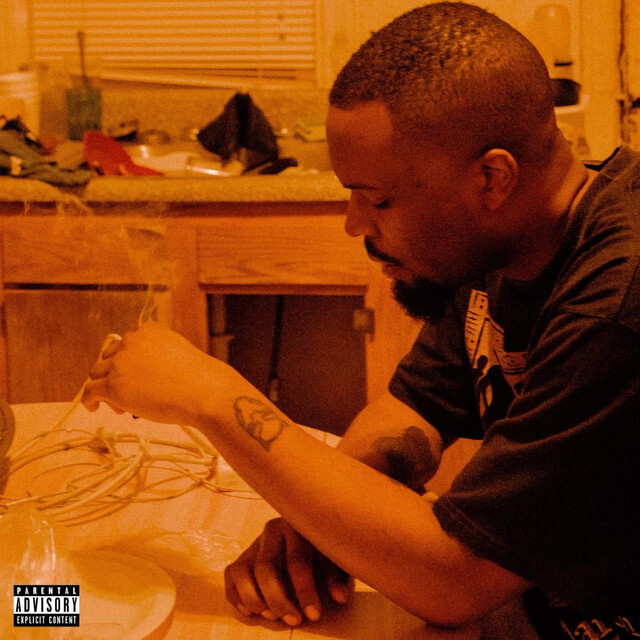 Ronnie Riggles just released his new album (the) Cost of Living with an incredible rollout and support from some very talented members of the Philadelphia creative community. The album is a journey from start to finish and the leadup to the release party was just as epic. In an interview with HipHopSince1987.com Ronnie Riggles details his epic year dropping two EPs, a 30 Day Drop a Bag Drive, an animated video, and forming a group all propelling this album to being an instant indie masterpiece. The album has standout features from Jordan Plain, Raekwon, and Boldy James who all show out over solid production by Digital Crates.
In the three-part interview, Ronnie dives into the inspiration behind the album and the process of creating the music and visuals. He speaks about the creative direction of the rollouts of both the Drop a Bag Drive,(the) Cost of Living Album, and his new group DaCooligans, and the utmost importance of building a team. His animated visual for the lead single "Times" is proof that he puts art above commerce. Ronnie talks about the importance of charity and giving back to the community which inspired his 30 Day Charity Drive where he released 30 songs and videos along with performances around the city of Philadelphia. During the "Drop a Bag Drive" Ronnie raised awareness for homelessness and collected hygiene products to distribute to the city's less fortunate.
His interest in art and charity is what fuels his inspiration for creating his music and visuals. His journey is to be respected and there is a lot to learn about him as a man and an artist in this three-part interview. Tune in to the album, videos for "Times" and "Summer Back", and the interview after the jump. Make sure to stay tuned to HipHopSince1987.com for more work soon from Ronnie Riggles and he continues the rollout for (the) Cost of Living.
© 2021, Seth Barmash. All rights reserved.